---
Led by research, steeped in data-rich insights, and delivered through innovation, Acumen is the choice internationalisation partner for educational institutions.
---
---
---
---
---
---

No matter our individual locations, we believe in...
One Mission • One Team • Playing to Win
From our origins in India to our diverse, global education service across Asia and beyond, our approach has always been to give organisational leaders precisely what they need. Guidance and expertise through their internationalisation journey that they can trust.
Our end-to-end approach empowers universities, educational institutions, and organisations to take their first steps onto the global stage. We're here every step of the way to provide the recommendations and resources needed to achieve positive results.
Since our story began in 2008 under the Sannam S4 Group umbrella, Acumen, the most-trusted name in the education sector, is focussed on providing valuable market insight, guidance, and internationalisation to our clients. Our unique understanding, people-first approach and student-focussed insights have made us an invaluable partner for education institutions and organisations in every corner of the globe.
We take the globalisation of education institutions and organisations to the next level, never losing sight of what's important. Our people and partners.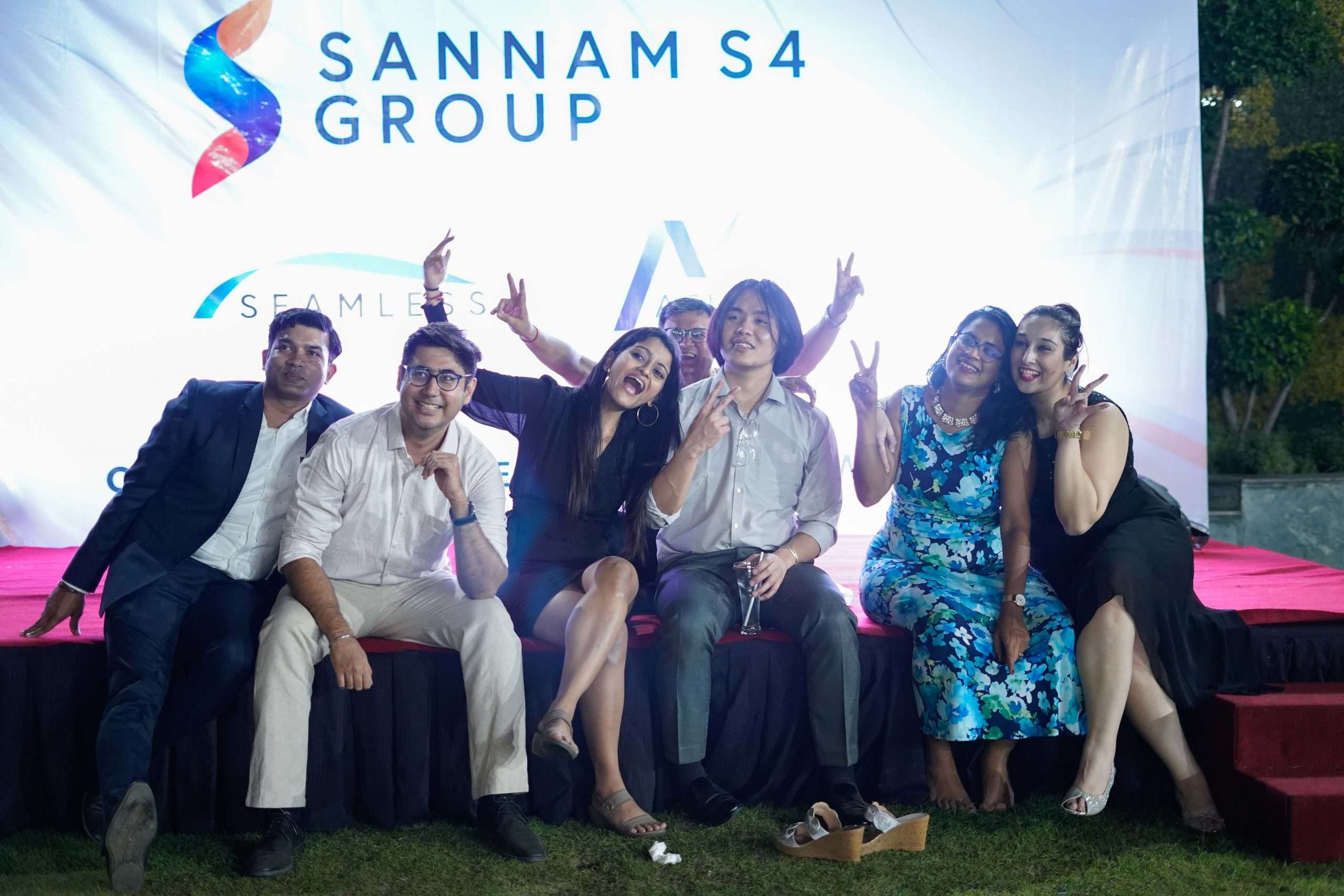 Committed to our core values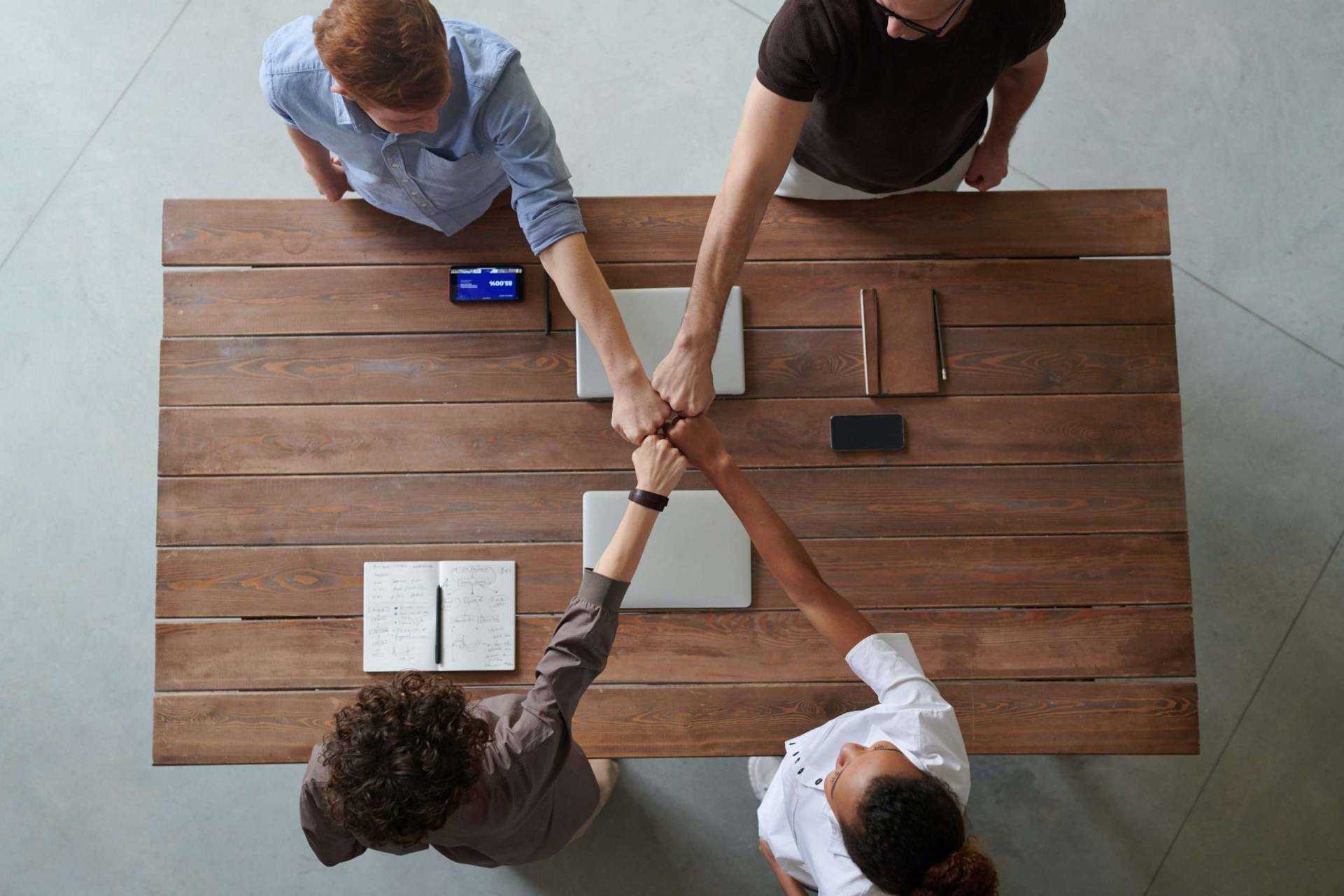 Slide 1
Without the insight and innovation of our people, Acumen wouldn't exist. Integrity is a vital part of our approach, from the skilled professionals working for us to the valued partners we connect with and the higher education organisations we support.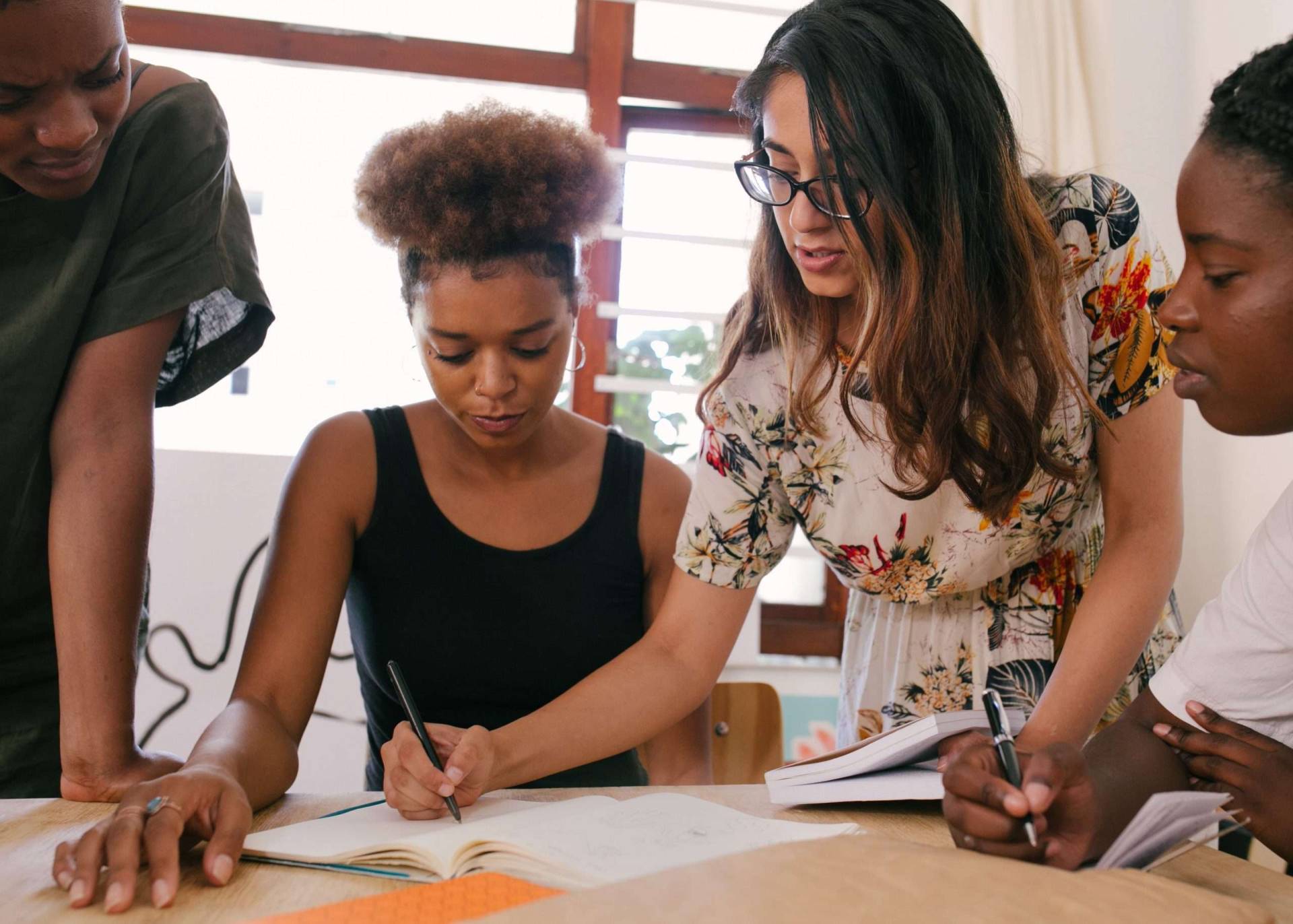 Slide 2
Collaboration is key to the Acumen approach. We never lose sight of the bigger picture, and we are quick to communicate with organisations, partners and international associates to deliver internationalisation in a way that makes the most sense for everyone involved.
Slide 3
To spark change, you need to make changes. Our approach at Acumen is to make an impact on the work we do through the quality we deliver. We are consistently growing, changing and evolving our approach to benefit the educators we work alongside.
Slide 4
The ever-changing global landscape requires a steady, flexible approach for success. We aren't afraid to think outside the box and be as agile as the international environment demands. This agile approach lays the foundations for global expansion that can weather any storm and meet shifting expectations for years to come.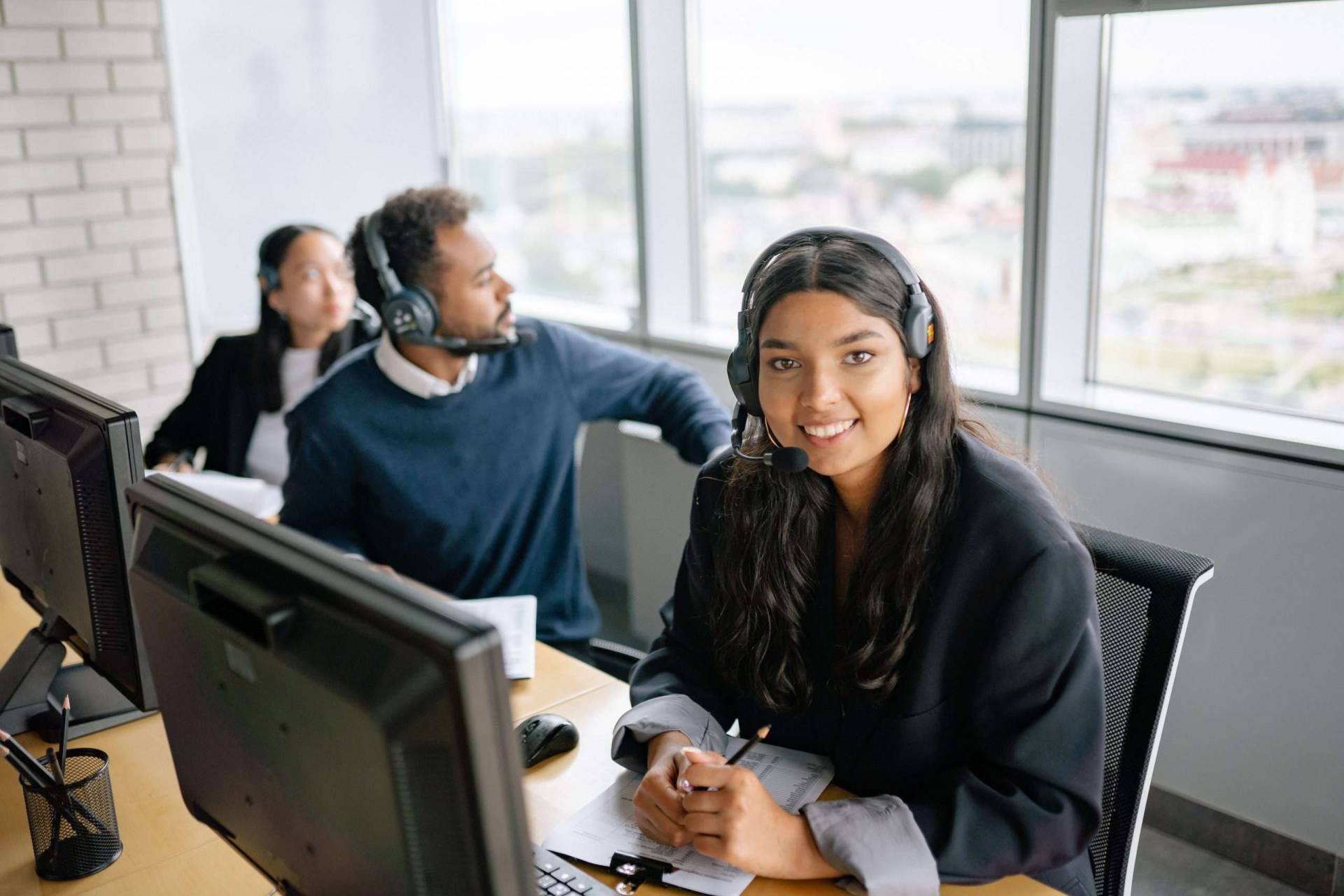 Slide 5
Empowerment is a vital component in education, from students through to educators and trusted partners. We take the same approach in our work, and we are never afraid to utilise our expertise to learn new things and develop valuable skills beyond our existing knowledge. Our people are empowered to take responsibility and act when it is needed most.
What does "Playing to Win" mean?