---
---

---
Why choose Acumen?
We all need an edge in today's competitive international education landscape. What worked for you in the past won't be enough to succeed today. Let Acumen help you reach your international student recruitment goals, find the right partners, understand your ideal market with insights, and launch new global initiatives.
Our track record speaks for itself – one out of five Indian students studying in the UK is an Acumen student, as is one out of every four Nepalese students. We deliver excellence in education consulting, advisory, and delivery throughout India, South and South East Asia, and beyond. We know what you need to thrive, not only for today, but in the future.
With Acumen as your internationalisation partner, we help you navigate the entire journey from start to finish.
Changing lives and accelerating growth in the education sector, through globalisation and innovation.
Trusted by hundreds of education partners globally over the past 15 years.

A truly global organisation, with local presence in over 20 countries.

16+ universities in the QS Top 100 work with Acumen.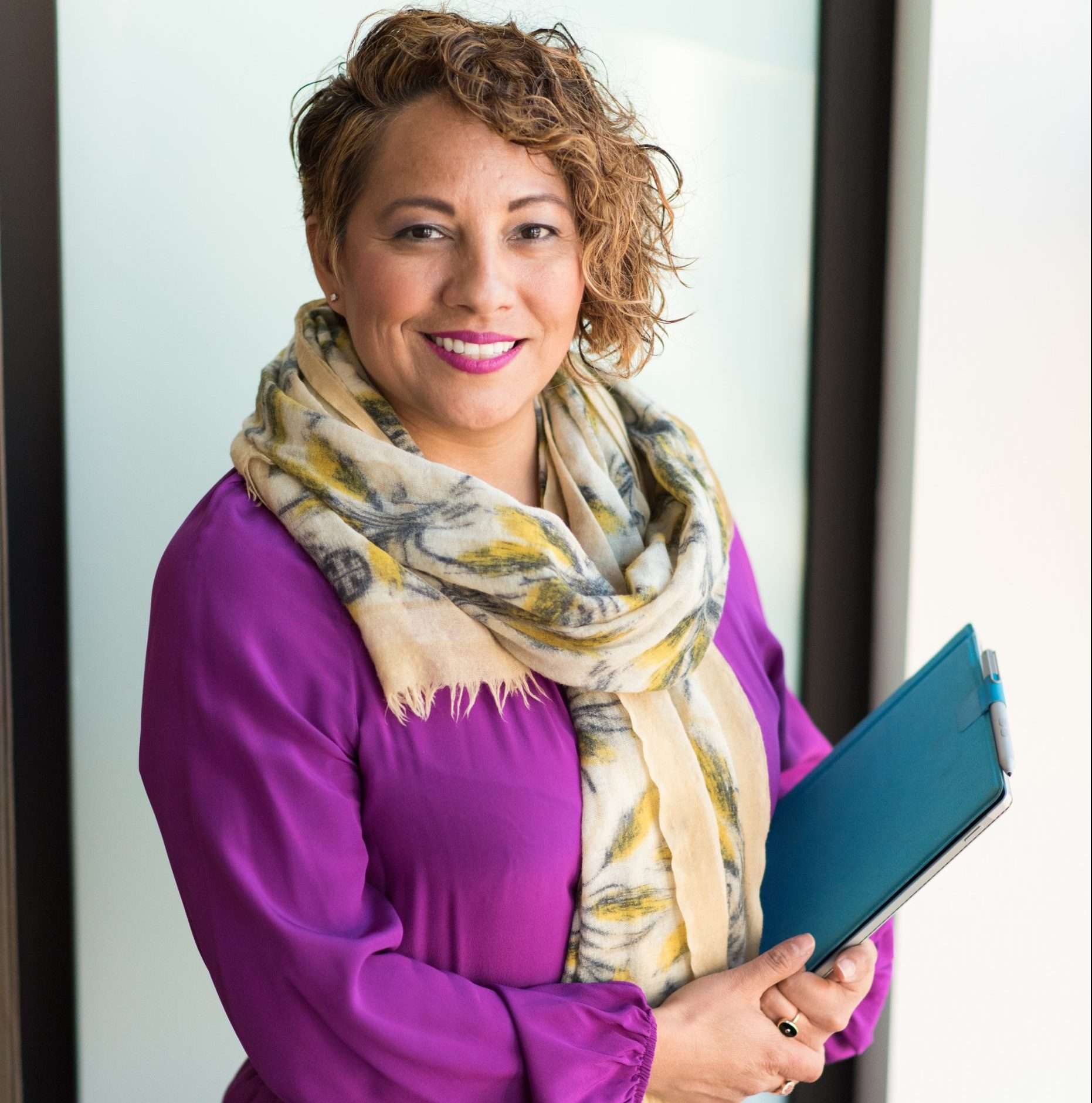 Why choose Acumen?
If you are an educational institution looking to enter a new market or increase your intake, you should choose Acumen. We have been providing over a decade of service to over 350 partners in 20 different countries who want to expand their institutions on an international level.
We partner with 16 of the world's top 100 universities and have a 90% client retention rate. This means that we provide results to our clients.
Whether you are looking for research and information about entering a new educational market, looking for talent from a new country or are wanting to learn more about legal regulations, we have the insight to help you.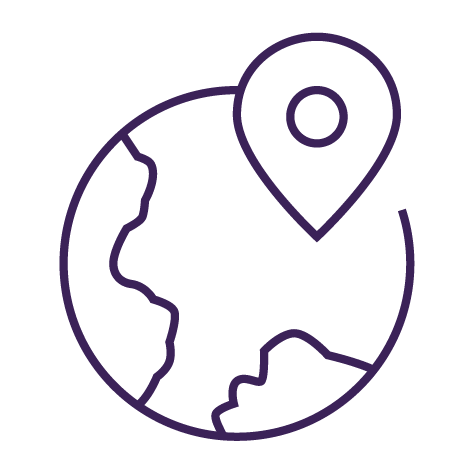 ---
Global Presence, Local Knowledge
With 10+ headquarters, and on-the-ground presence in over 20 countries, we are the experts at taking local knowledge and expanding it globally.
---
Research-led Innovation
Our robust global research capabilities mean that every Acumen solution is steeped in data and industry insights to give you the best outcome possible.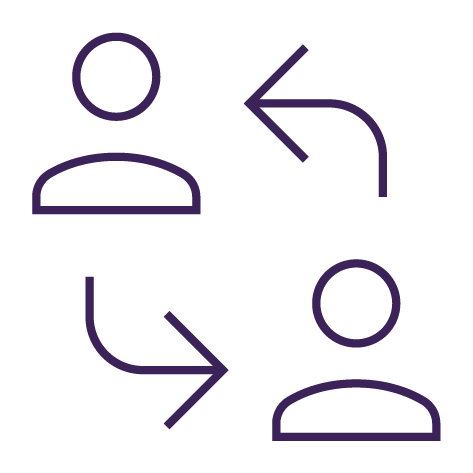 ---
Industry-leading Support Structure
When you partner with Acumen, you partner with the entire Sannam S4 Group network dedicated to your success from end-to-end.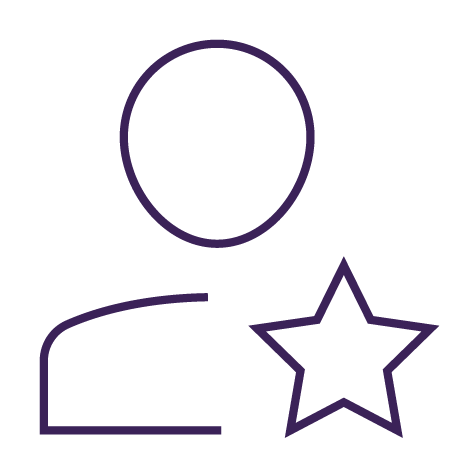 ---
Trusted by Institutions, Loved by Students
Acumen representatives are brand evangelists for your institution, championing your brand with potential students. Their compelling energy and commitment is felt by the students they encounter, uplifting application volumes.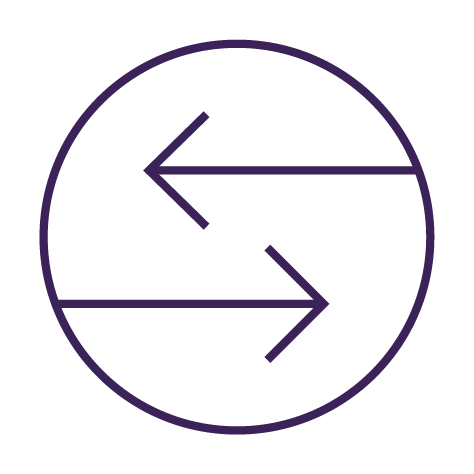 ---
End-to-End Support
We're there every step of the way providing recommendations, resources, guidance, hiring, accounting, back office support, and everything in between that's needed to achieve positive results.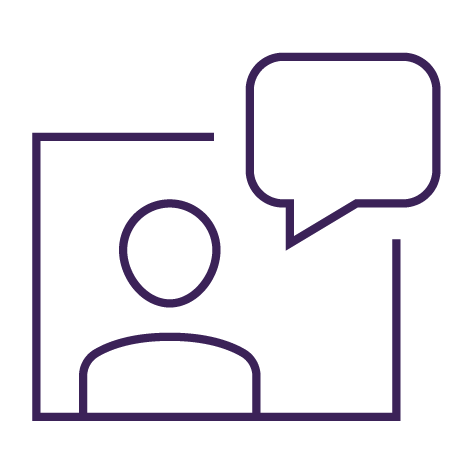 ---
Practitioner-led Expertise
Acumen are the people in the know. We are able to offer guidance, because we've been there, doing what you're doing. To support our clients continuously developing needs, we partner with global experts, embedded in the international higher education community.