---
Presence
Going Global With Local Representation
---
---
---
---
---
---

Acumen is the world leader in helping universities establish an international presence.
More education providers choose Acumen for their international presence than any other single organisation.
Acumen offer the most comprehensive end to end solution. From strategy to on the ground representation, accelerated and improved prospecting, to admissions, conversion and enrolment.
We achieve excellent results as a result of having the most local and up to date intelligence through our global team of sector experts.
---
Transcending borders starts here
Acumen provides dedicated, compliant, on-the-ground representation for education organisations.
In addition to schools and vocational providers, we currently work with twelve of the Russell Group universities in the UK, seven of the Group of 8 universities in Australia and 5 of the Top 10 Universities in Canada to support their international success.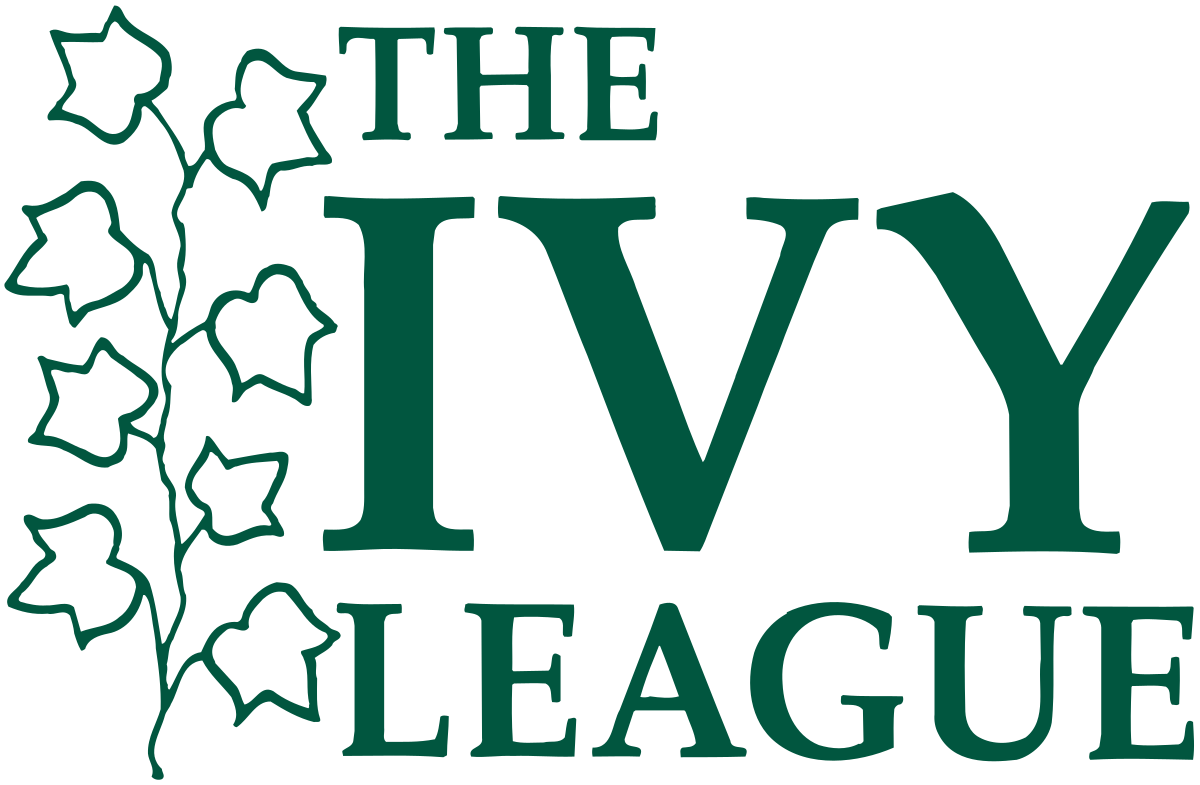 ---
Acumen supports a vast array of international education organisations with their international presence worldwide, including universities, vocational providers, schools, EdTech providers, accommodation providers and education agents. At the heart of our service is the belief that students around the world benefit from an international learning experience and that international education organisations in turn benefit from diversity of thought, culture and experience which international students bring.
The Benefits of Internationalisation
---
Students benefit from higher employability due to exposure to a multicultural environment, higher awareness of global trade, finance and industry operations. It is also observed that students with international experience are also often more self-reliant and confident.
Increased and Diversified Revenue
In the 2018/19 UK cohort, consisting of close to 500,000 international students, over £22.7bn was generated by non-EU students. This revenue accounts for 20% of all higher education students in the UK.
International students enrich their education provider and communities with unique perspectives and experiences, expanding the horizons of both local and international students
The Benefits of Internationalisation
---
Creation and proactive management of additional support - the in-market team provide education providers with additional bandwidth to be able to execute a communications and engagement plan for additional recruitment channels and undertake early feasibility assessment of new agents and/or new transnational education opportunities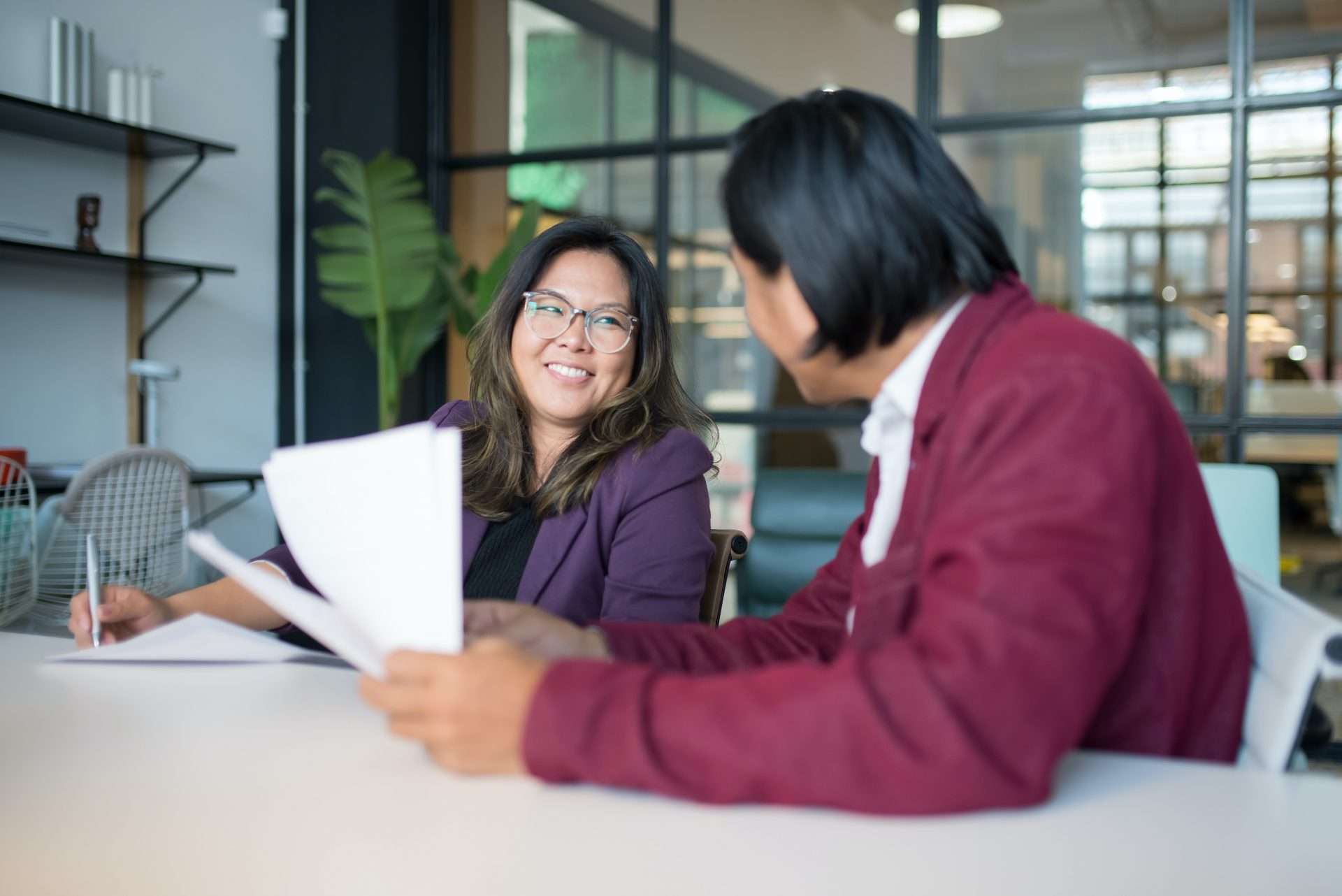 Optimal management of student recruitment channels through a sustained programme of face to face outreach, networking and capacity building
Support with local alumni chapters and/or develop an alumni volunteer programme to engage alumni in recruitment fairs and events
Real-time market intelligence on emerging trends and opportunities with a service provider who is closely aligned with local government is a critical element in growing market share.
Development of partnerships in timezone friendly locations and ongoing networking, increases the prospect of identifying and engaging values-aligned organisations and stakeholder associations for joint projects and outreach.
Acumen's Presence will put your institution on the map for students across the world. Attracting the brightest minds, wherever they are found.
---
Partner with Acumen
Leaders in global delivery and local representation