---
Presence
Operating where you are, delivering where you want to be.
---
---
---
---
---
---




Your in-country local expert and brand ambassador



If your team are looking for the experts in education who can help your college or university get noticed by students around the world, Acumen's In-Country Representation services are just what you need.
At Acumen, we work with educational institutions around the world to develop effective in-country representation strategies that increase visibility and promote our client's objects in their target market. Our In-Country Representation package covers five aspects of your expansion:
Presence: A full-time market presence that complies with local regulations
Insight: Strategy support and market insights to support decision-making
Transnational Education (TNE): A reliable and effective approach to developing TNE partnerships
Enrolment Services: A flexible and scalable approach featuring Acumen's PACE services, where we guide you through the student acquisition journey from start to finish. From Prospecting and Admission, to Conversion and Enrolment.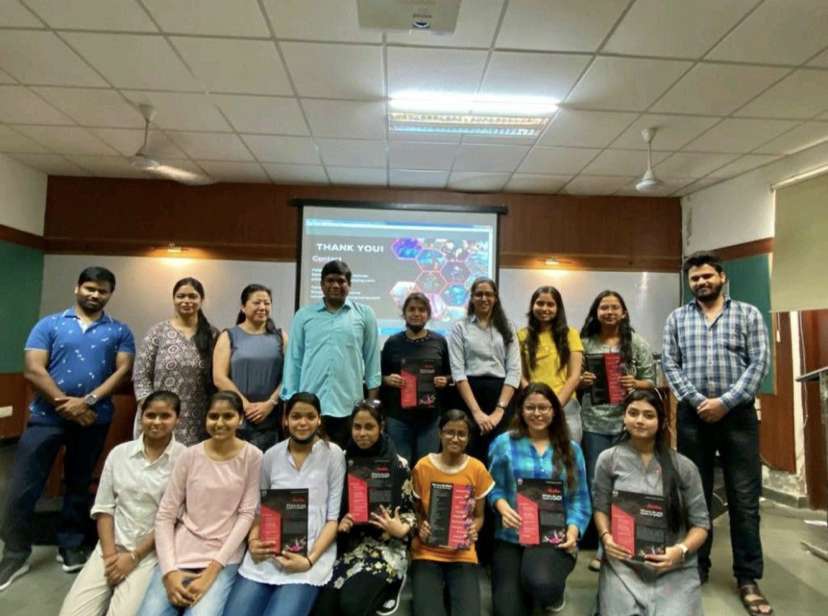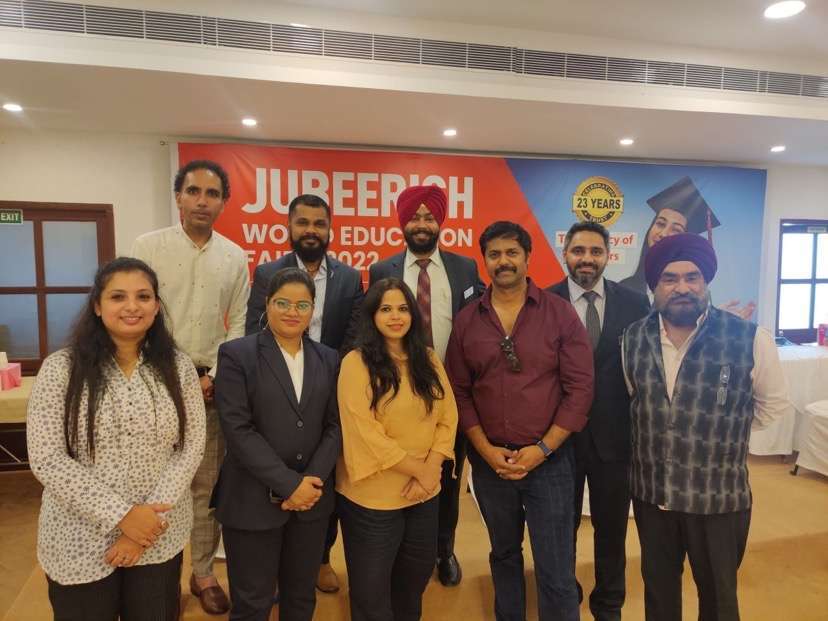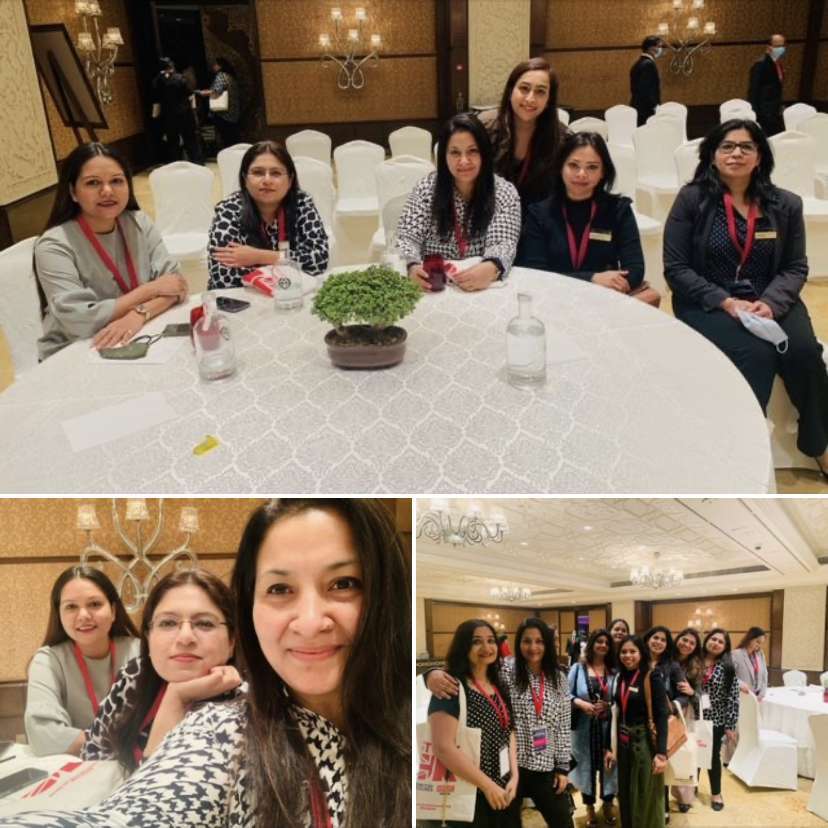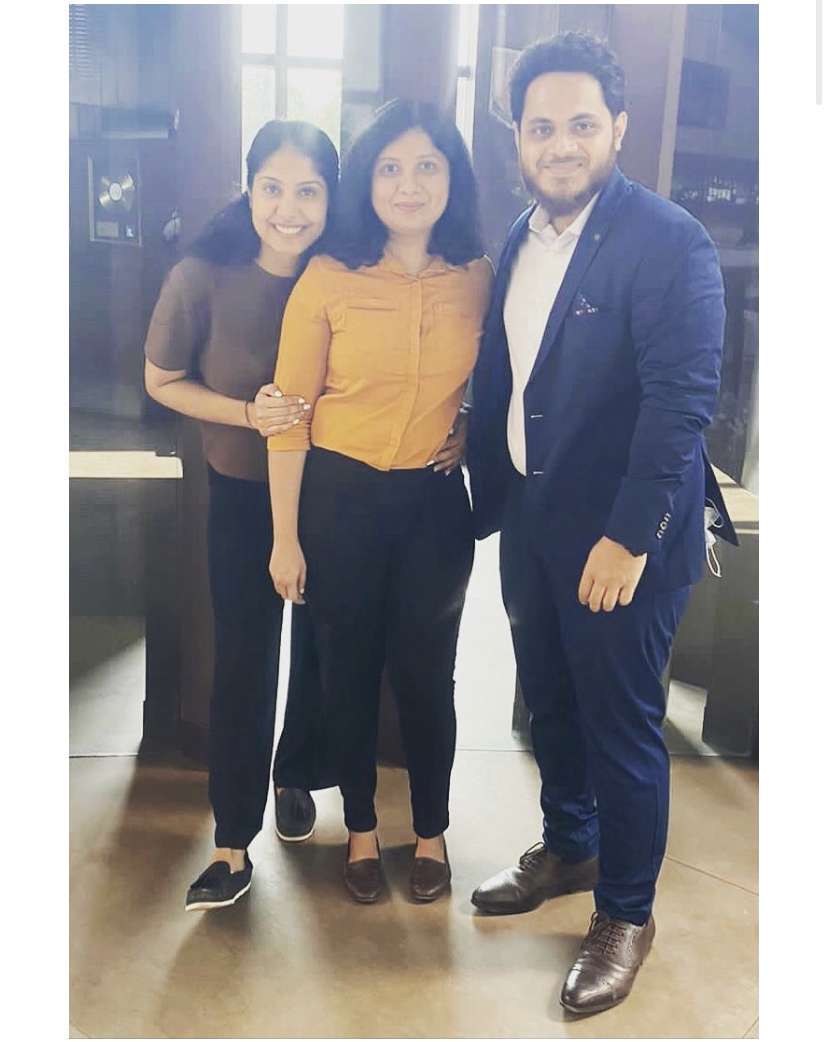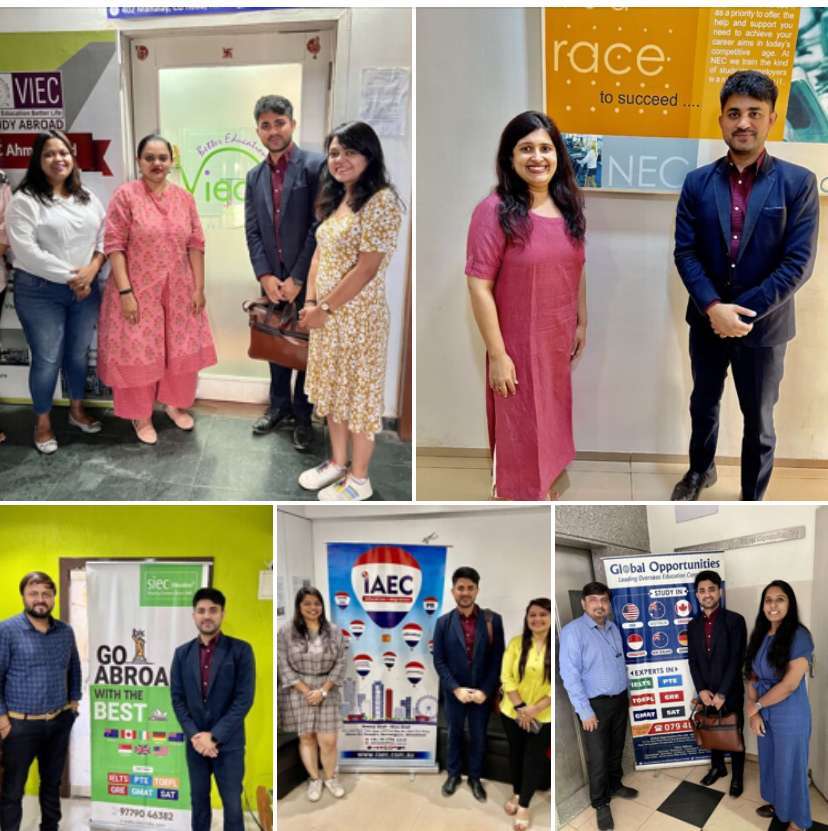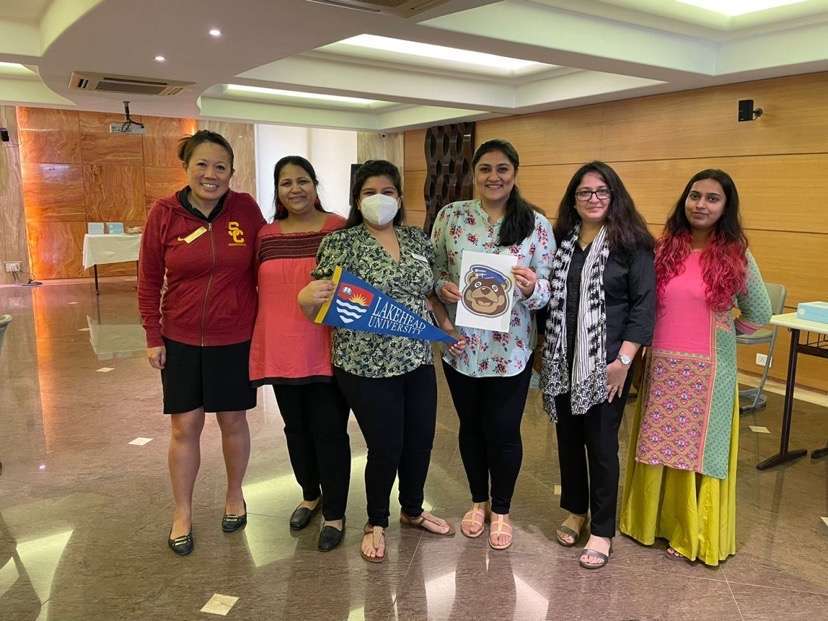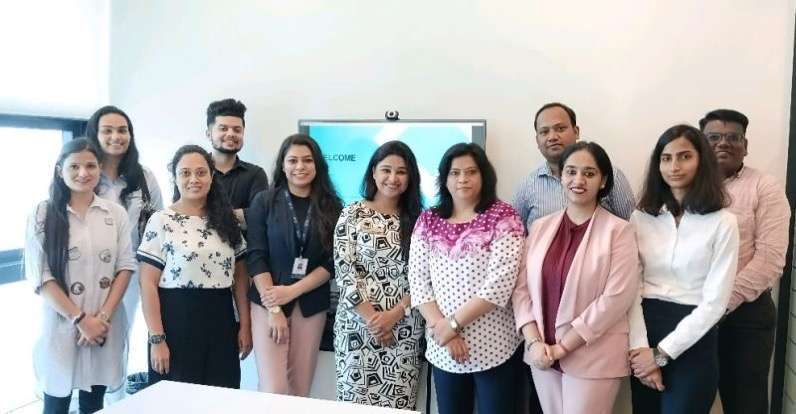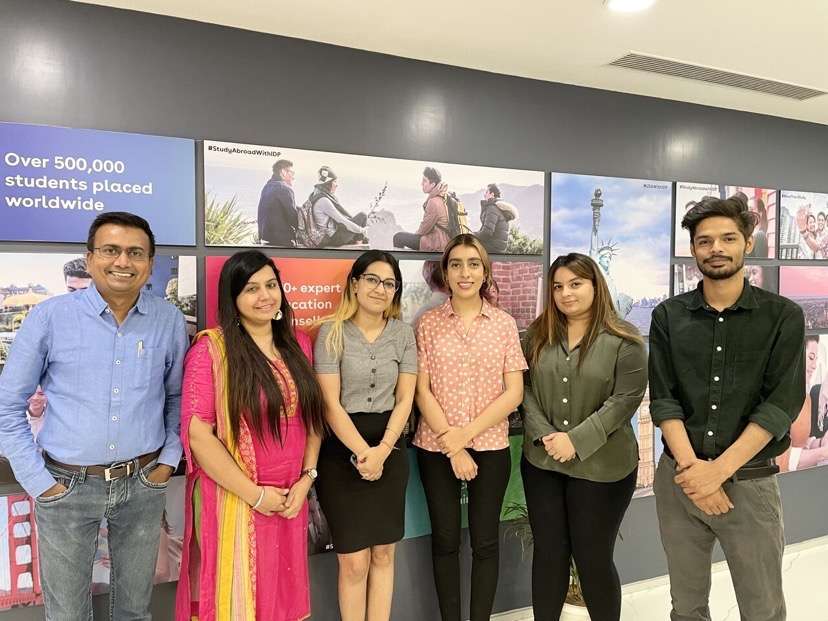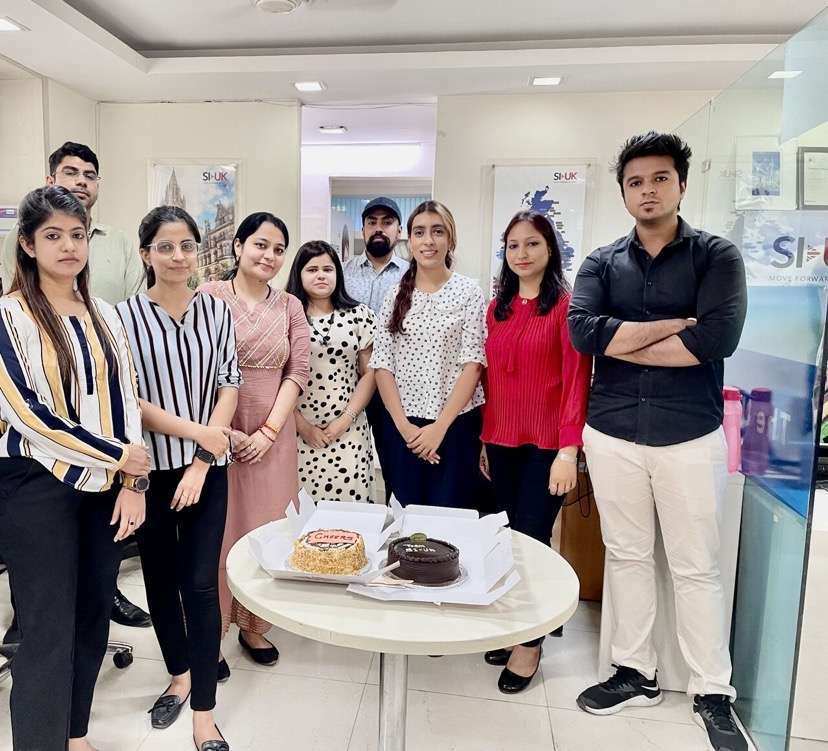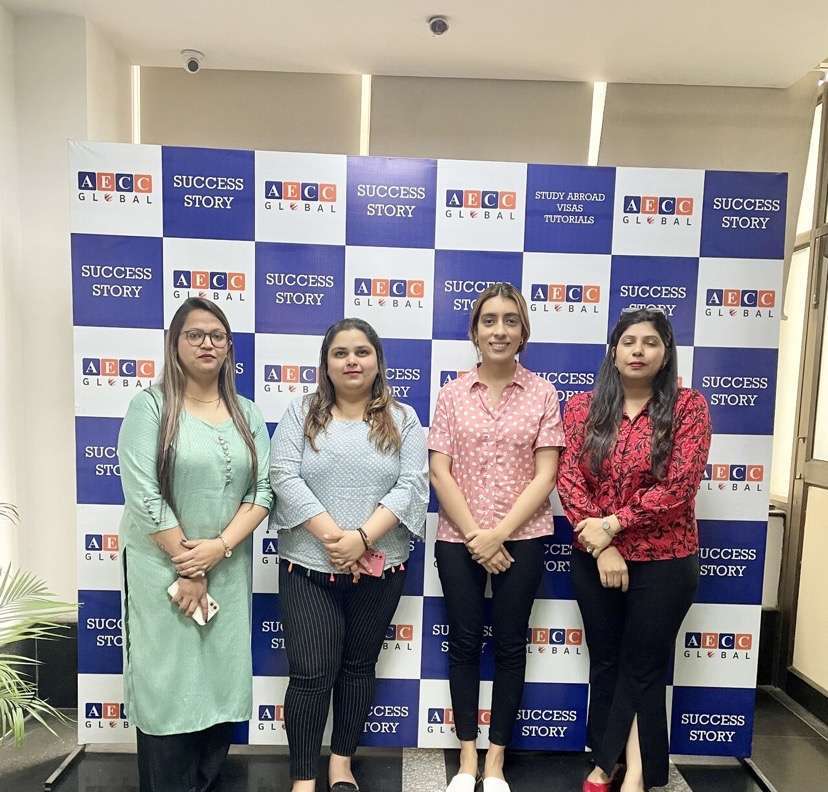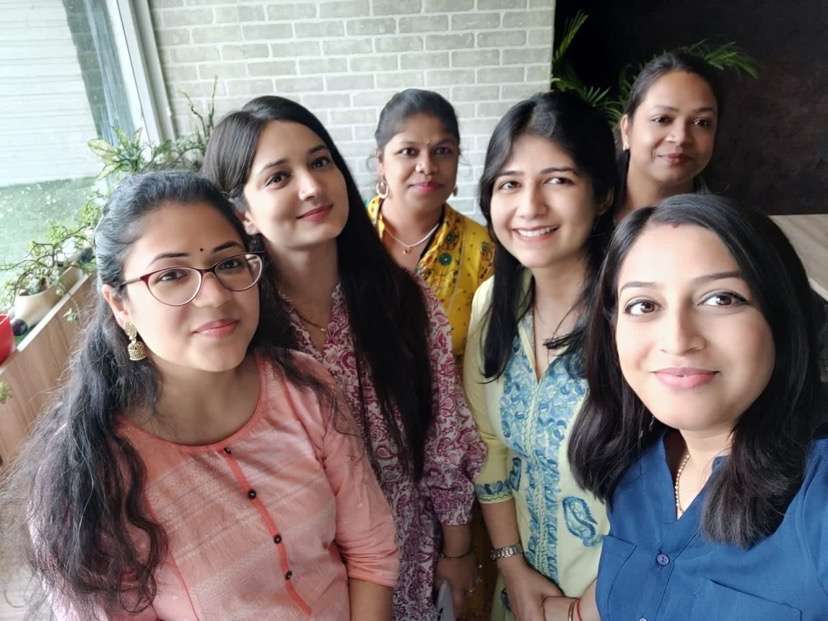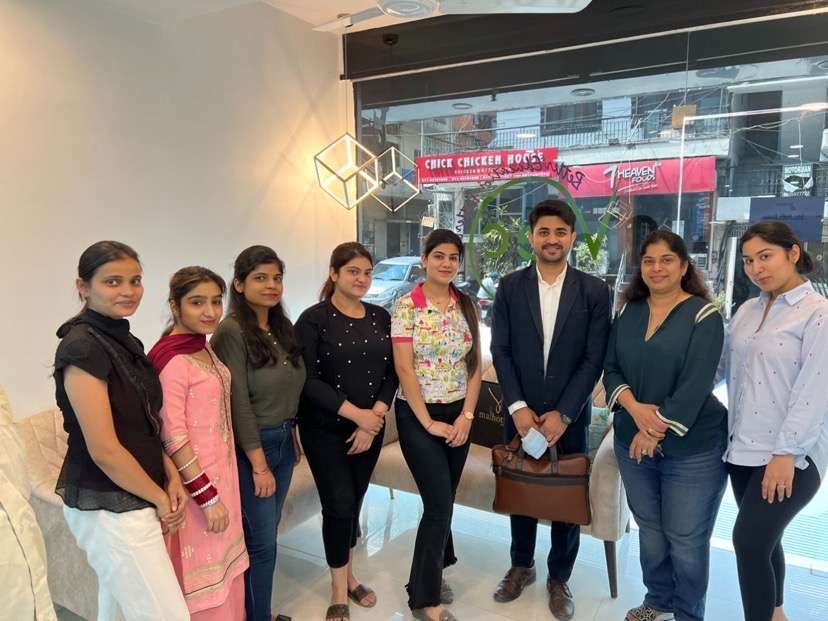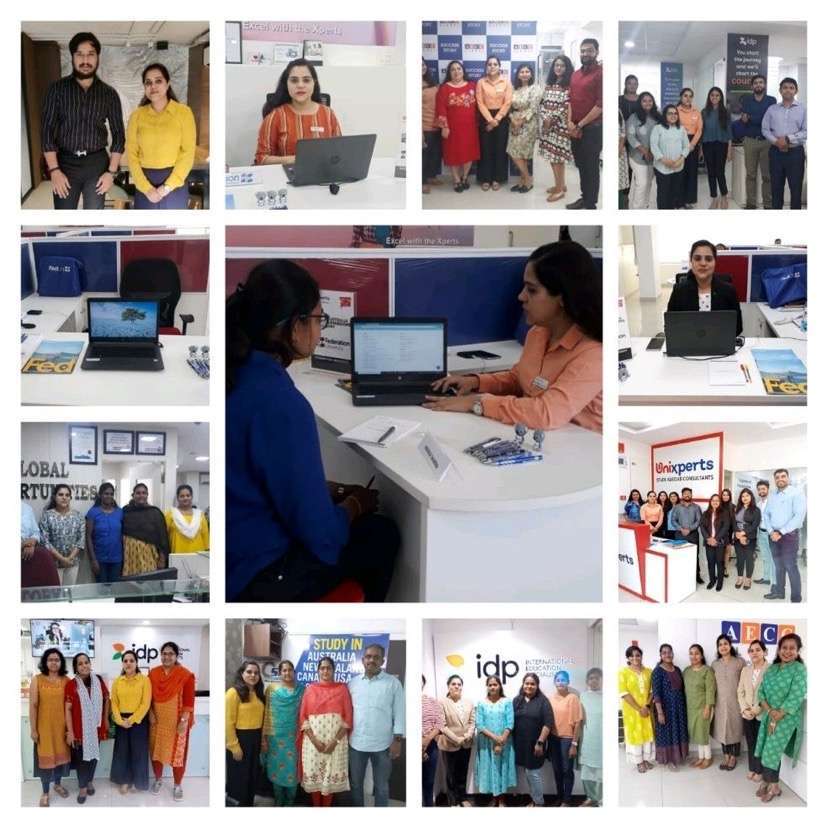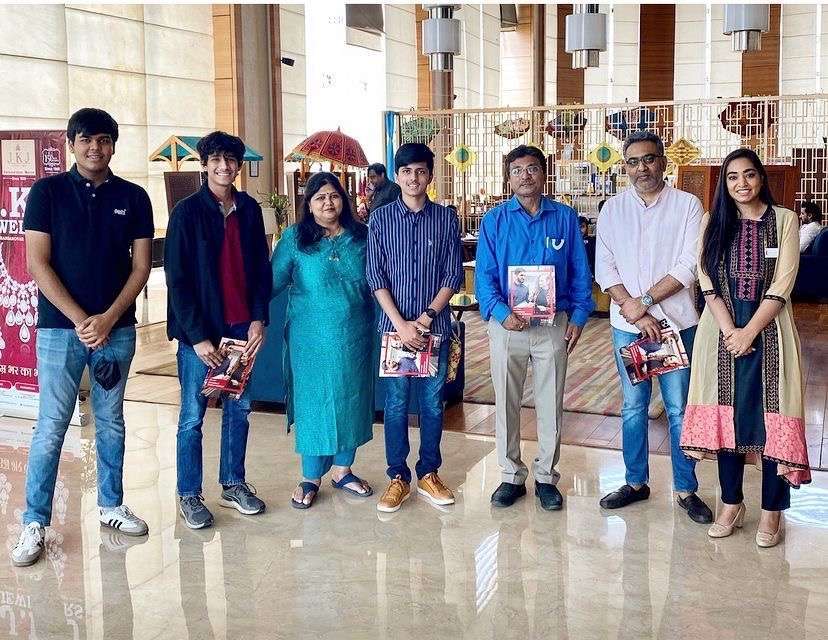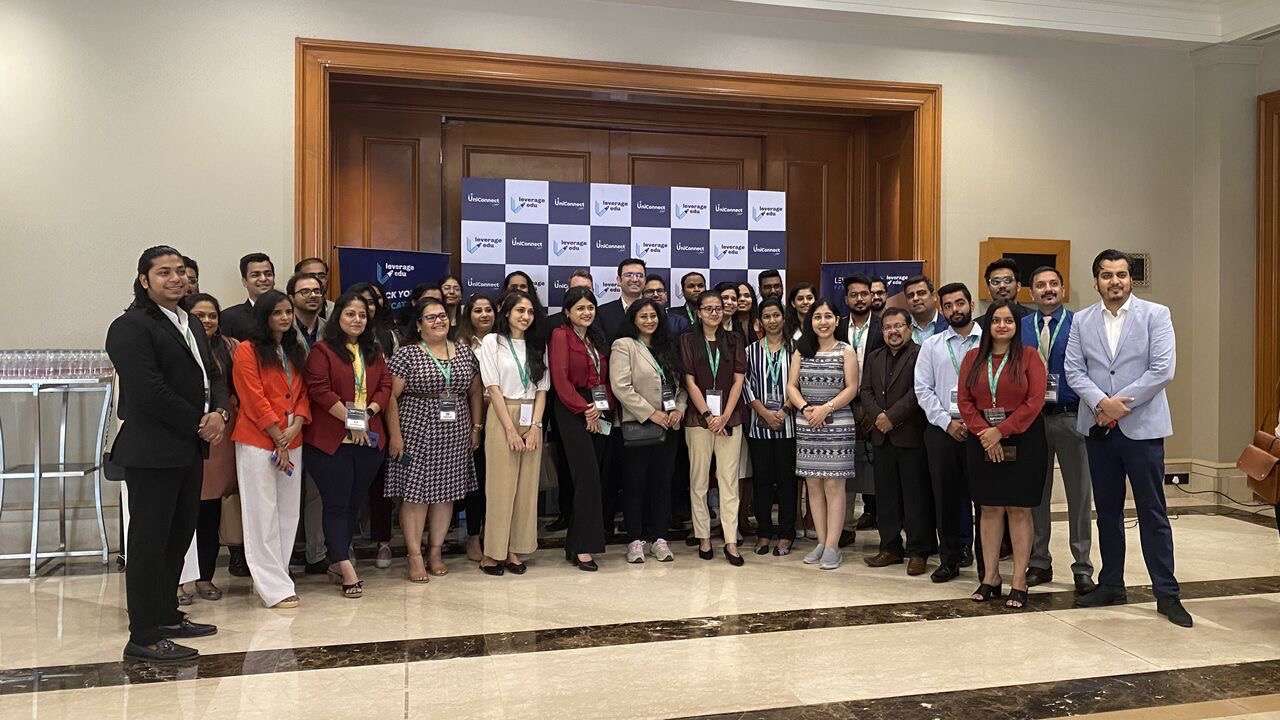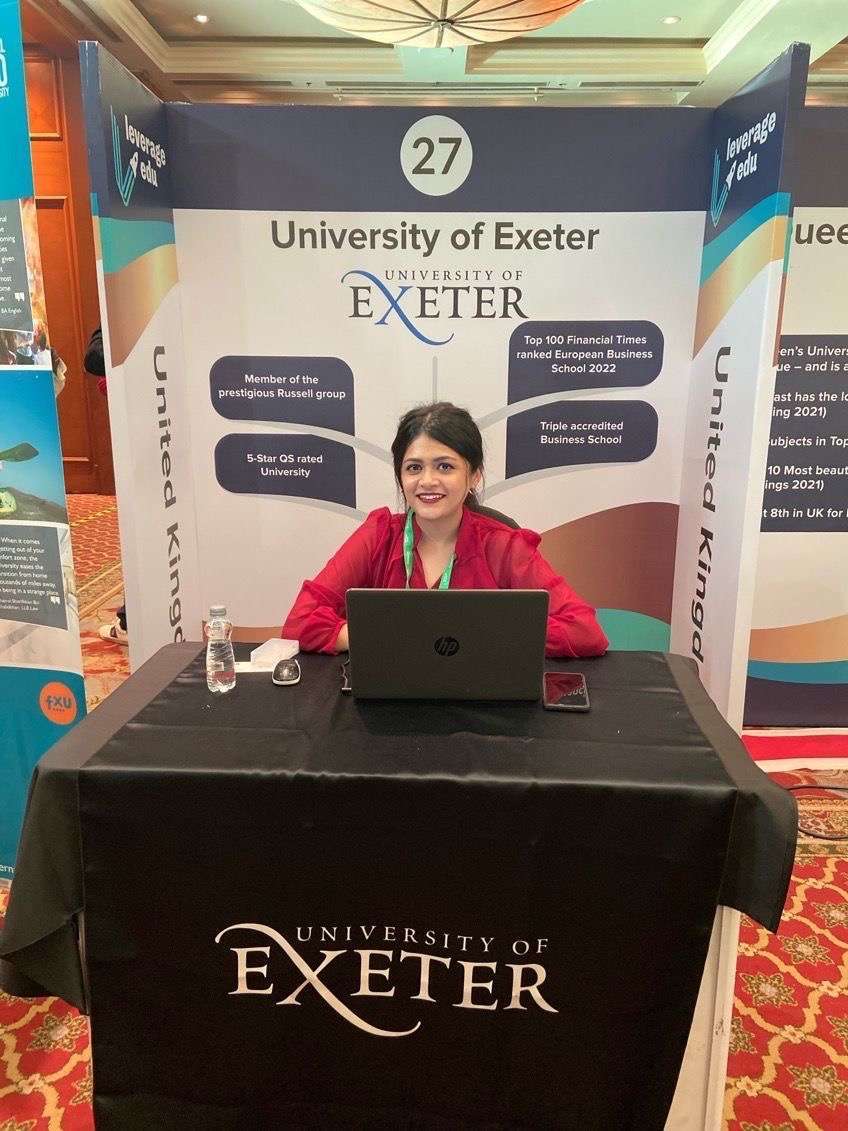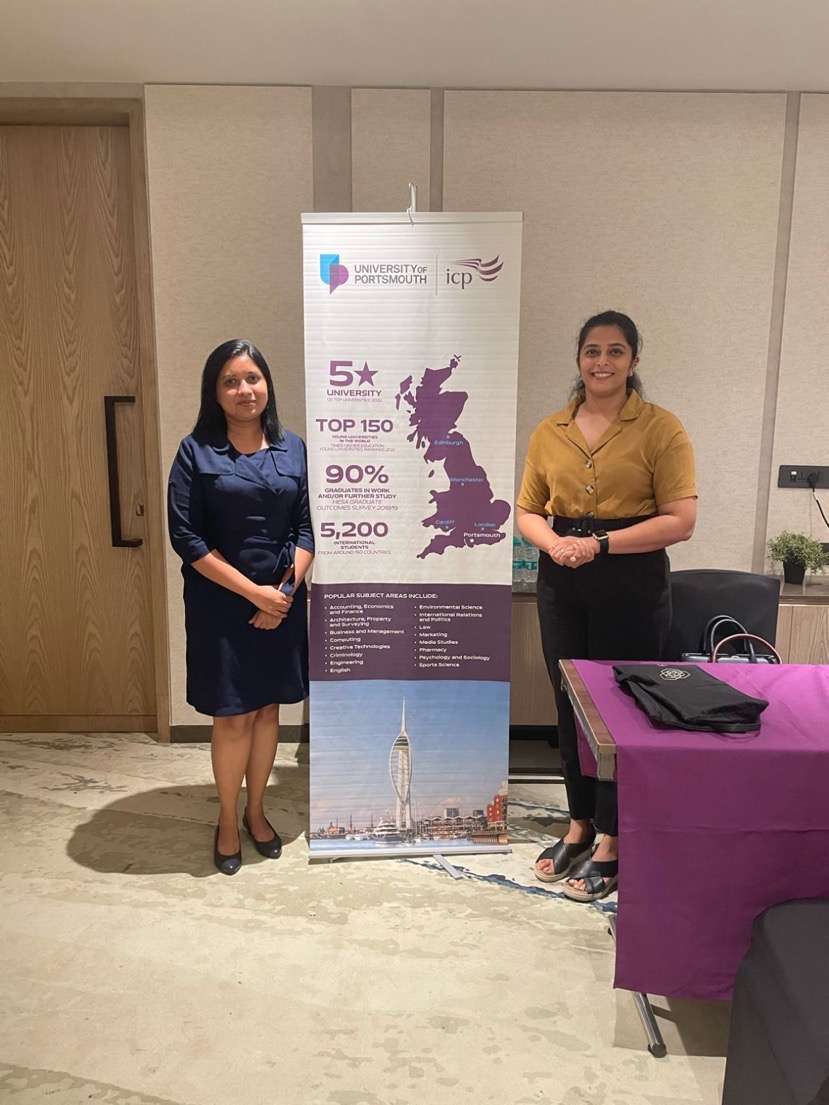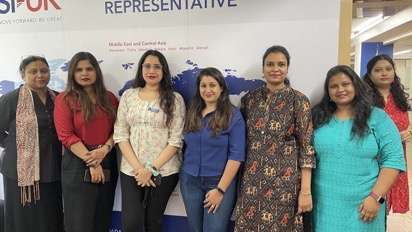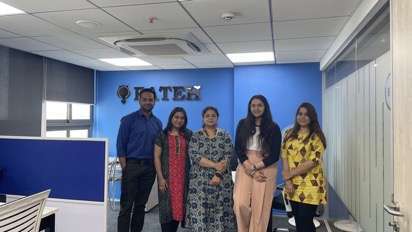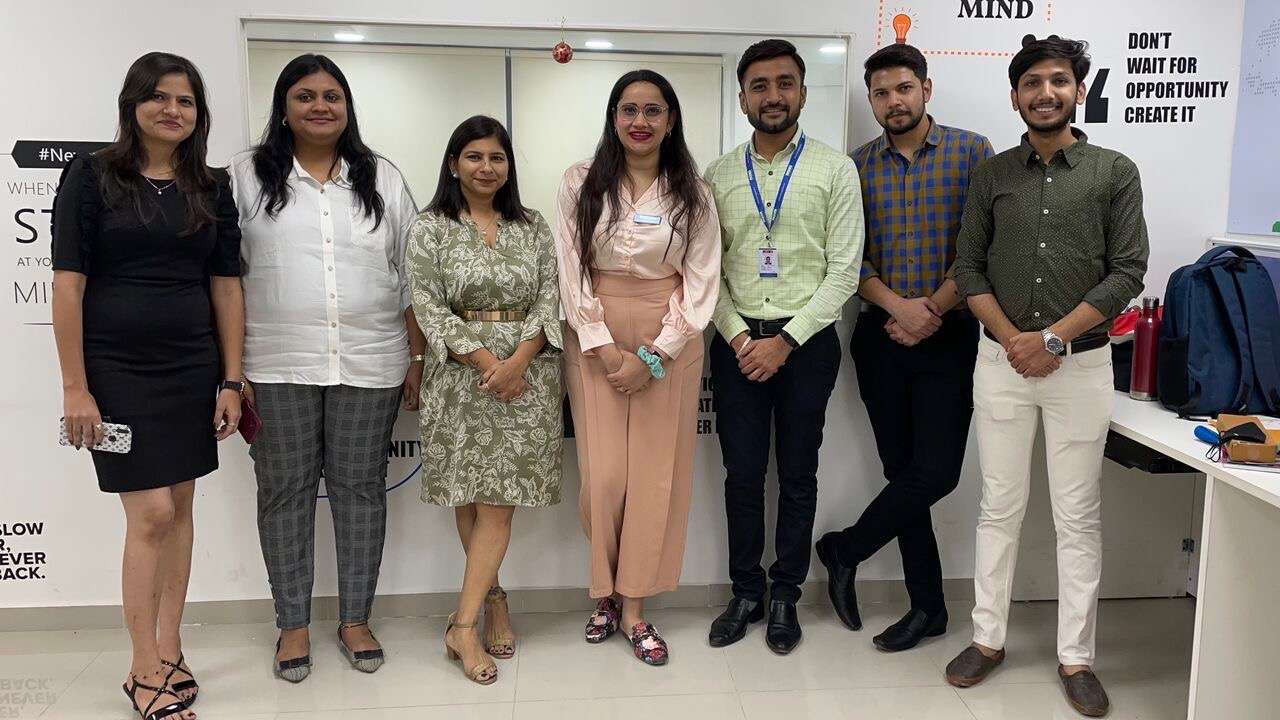 We are leaders in local representation
At Acumen, we have spent years building our fantastic reputation for fostering successful international education and research. From recruiting students to creating transnational education partnerships and research collaborations, our team of knowledgeable experts can help you to develop strategies that can help you reach your goals.
Our In-Country Representation package is a low-risk, cost-effective way to enter a new market with support from experienced experts in your local market. Our In-Country Representation is tailored to your objectives, whether this means building your brand, managing your reputation, driving student recruitment, or developing new partnerships.
In-Country Representation enables you to build a local operation that's free from the governance issues and expense of having to establish a local, legal entity as well as the significant tax risk of creating a permanent establishment by hiring individuals directly.
Our In-Country Representation includes:
Access to expert advice and knowledge relating to your target market
A dedicated country representative for your business
Access to a world-class office environment
All legal requirements
Full compliance with local and national regulations
One organisation, hundreds of connections
With Acumen, you can enjoy the comfort and security of working with one partner no matter how ambitious your goals are.
We are an Australia-based business that works with clients around the world to help them expand into multiple markets. Partner with us and the world is your oyster: we can help you to expand your business into one new market or many, scaling our services to meet your needs as your business grows.
Our In-Country Representation services are the perfect start to any successful expansion into a new market. Our team can provide you with market data, insights, trends, and policy updates that will inform your expansion and empower your staff to make data-driven decisions.
---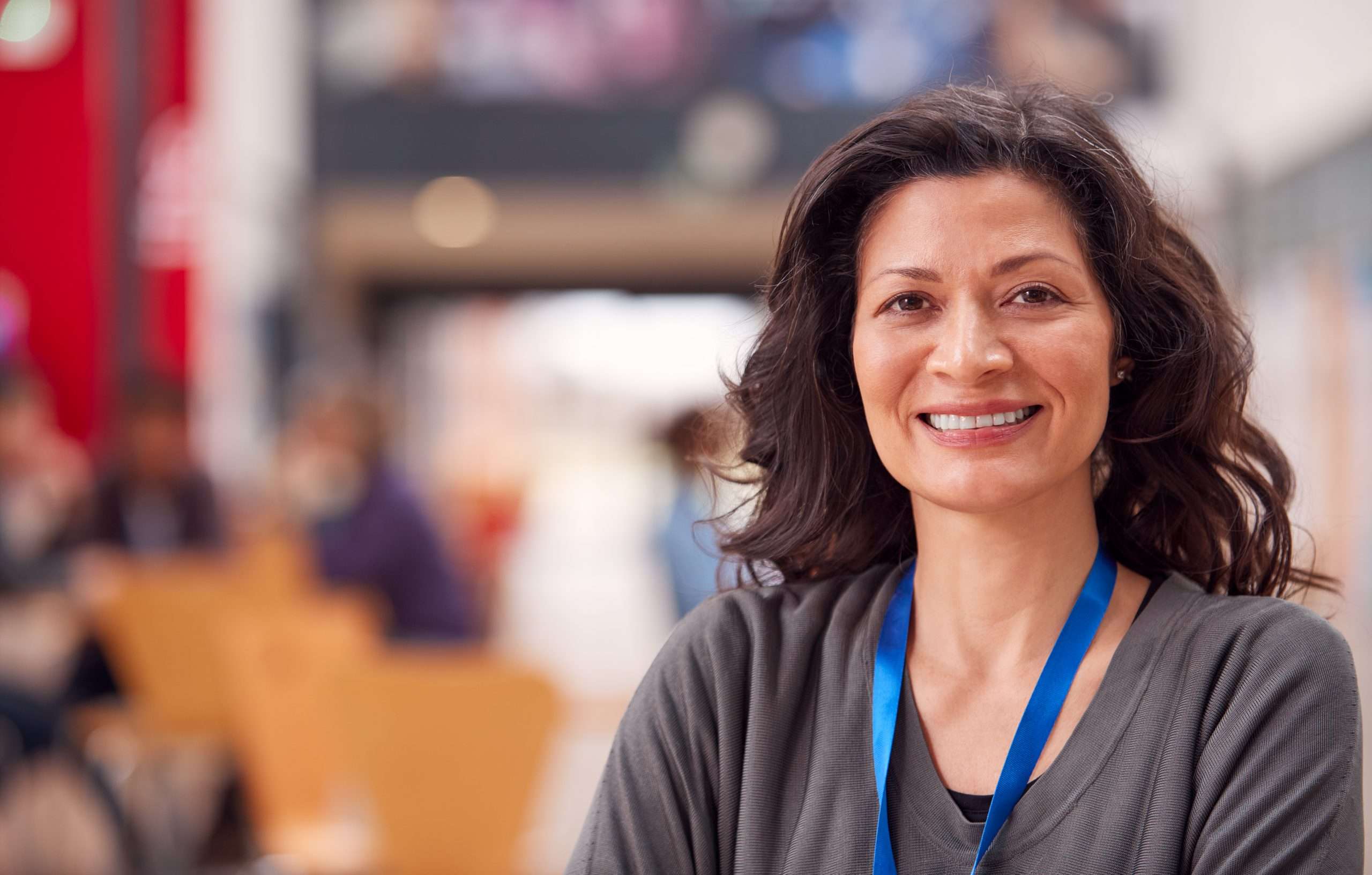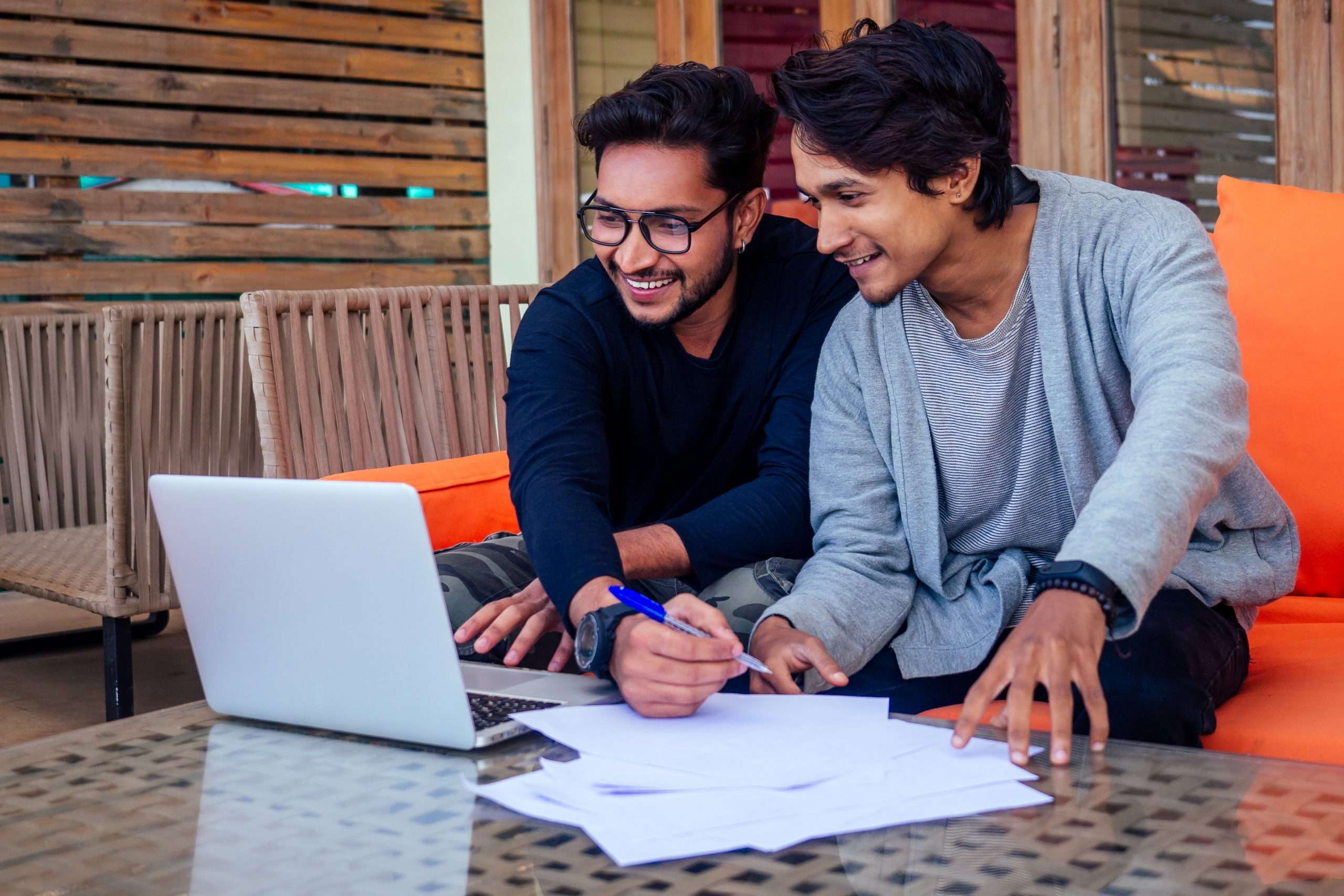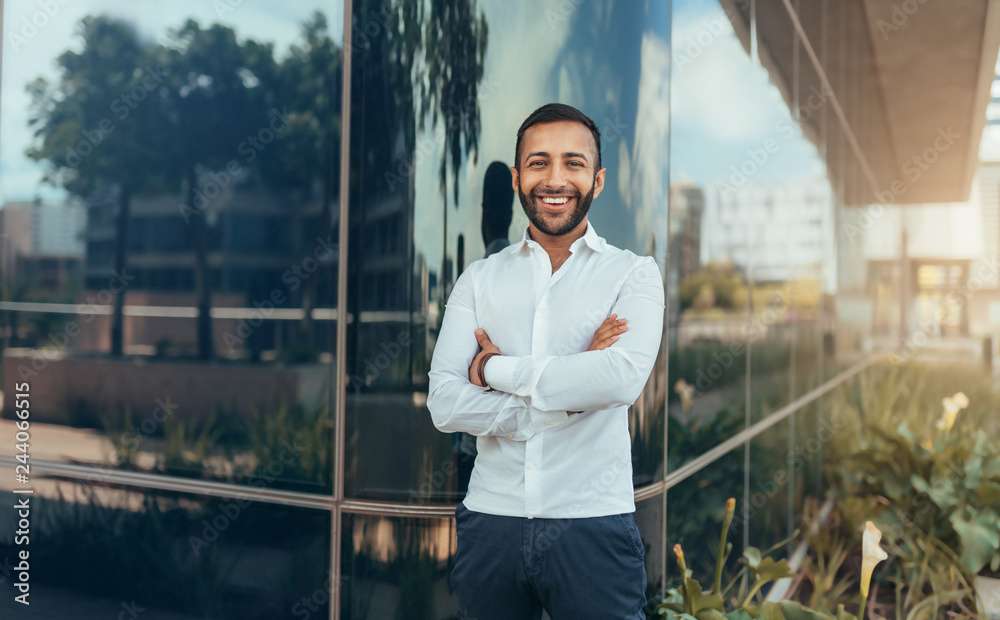 Why choose Acumen?
If you are an educational institution looking to enter a new market or increase your intake, you should choose Acumen. We have been providing over a decade of service to over 350 partners in 20 different countries who want to expand their institutions on an international level.
We partner with 16 of the world's top 100 universities and have a 90% client retention rate. This means that we provide results to our clients.
Whether you are looking for research and information about entering a new educational market, looking for talent from a new country or are wanting to learn more about legal regulations, we have the insight to help you.
BECOME AN ACUMEN PARTNER
We are leaders in local representation