---
Insight & Advisory
Could your business benefit from market-leading expertise and research?
---
---
---
---
---
---


It starts with a question, is driven by data, and ends in knowledge.
At Acumen, our insight and advisory services are designed to help business leaders in education and EdTech to make informed decisions relating to market expansion, research, and partnerships in education markets around the world. Our world-leading research can help you to stay ahead of the market with research-driven high-level strategies and benchmarking.
Our world-class research team can offer you unique insights into your target market, offering you a greater understanding of the students you're trying to recruit and the competitors you're up against. From cultural trends to cost analysis, every aspect of your business's global growth can be supported by our insight and advisory work.
We offer five primary insight and advisory services to our clients:
Strategy: From growth strategy to market feasibility analysis and financial forecasting, we can help you to develop effective, data-driven strategies to reach your goals.
Market intelligence: We offer clear and accurate insights into your chosen market, including data on fees, rankings, funding, entry requirements, and more.
Benchmarking: Our benchmarking services can help you to compare differences in student expectations, intentions, and outcomes in international students at every stage of their university experience.
Surveys: We carry out surveys to analyse the sentiments of students, educators, and stakeholders to inform decision-making related to education, including subjects, course structure, and more.
Consulting: We offer consultation market sizing, potential target markets, due diligence, and partner identification.
---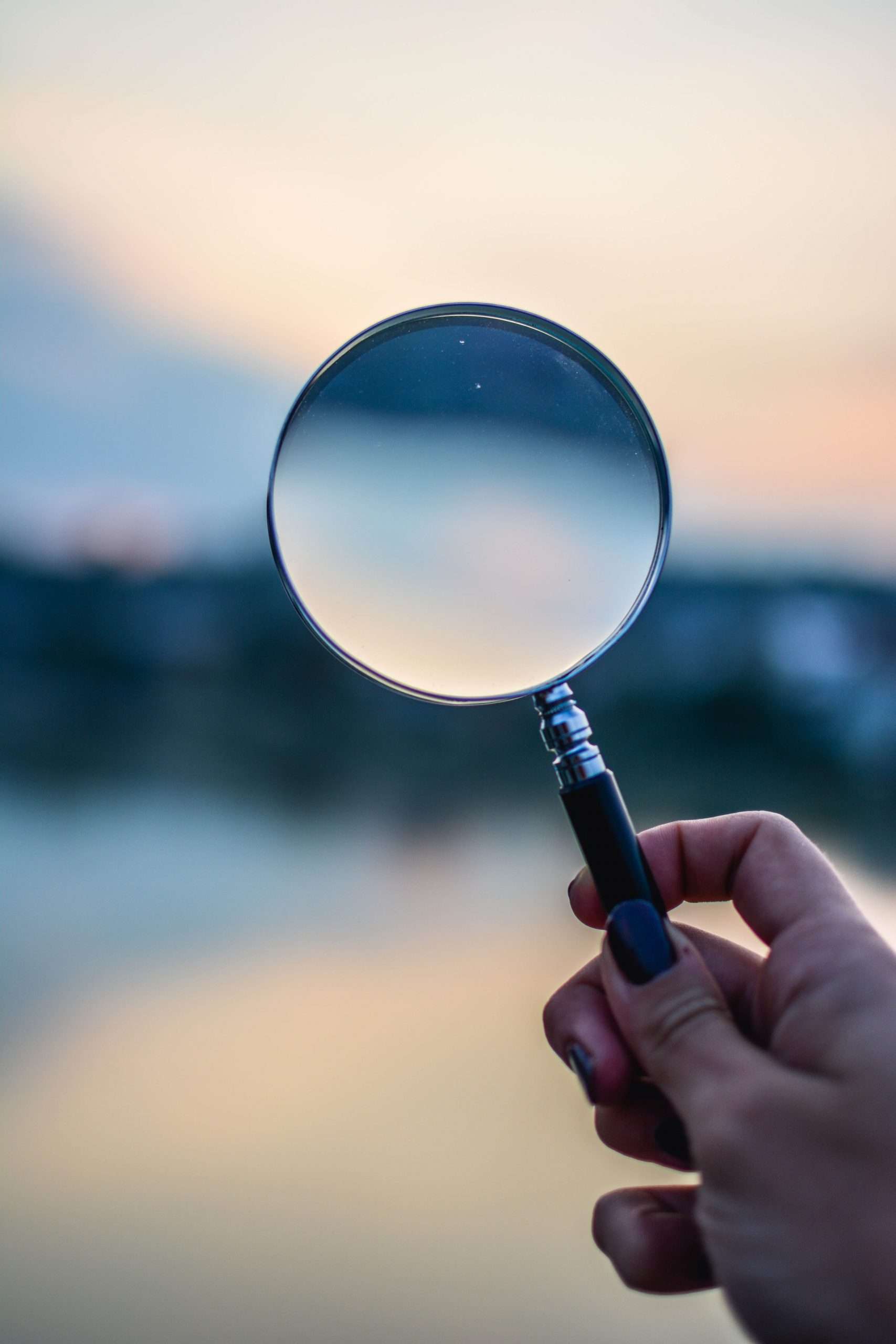 Experience the transformative power of knowledge
Knowledge is power. At Acumen, we can show you how knowledge and insight can transform your business from the ground up.
The success of your business endeavours, from new market expansion to global partnerships – depends on the decisions you make along the way. Our market insights can help you to make the right decisions for your business at every stage, informing who you partner with, which markets you enter, and how you choose to engage with stakeholders around the world.
At Acumen we can help you to understand the markets you're working in, including trends, drivers, and supply and demand dynamics, and adjust your business strategies based on these insights. We connect various data points to present an integrated opportunity assessment to help you choose education partnerships that meet your objectives and guide you in partner selection and decision-making.
---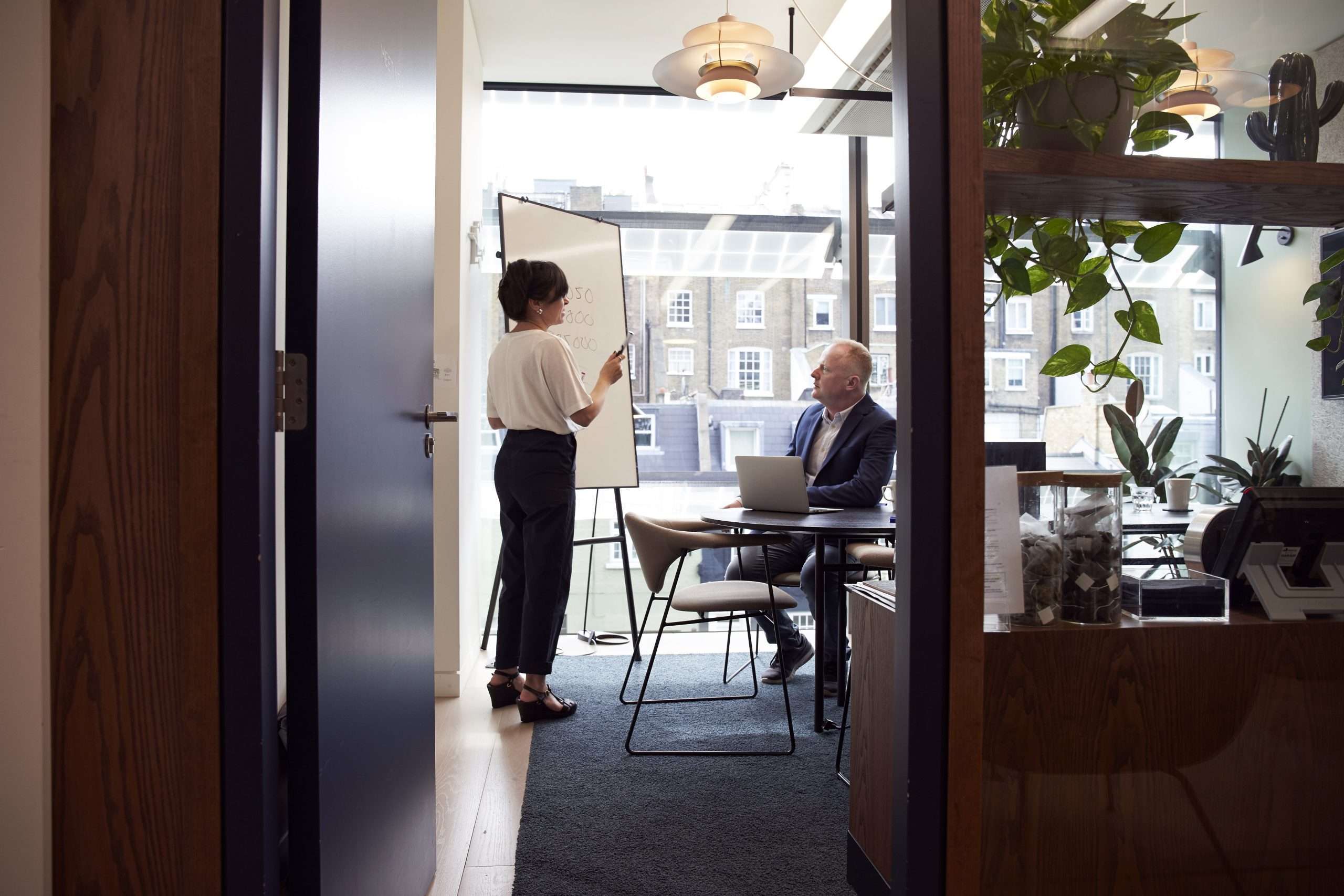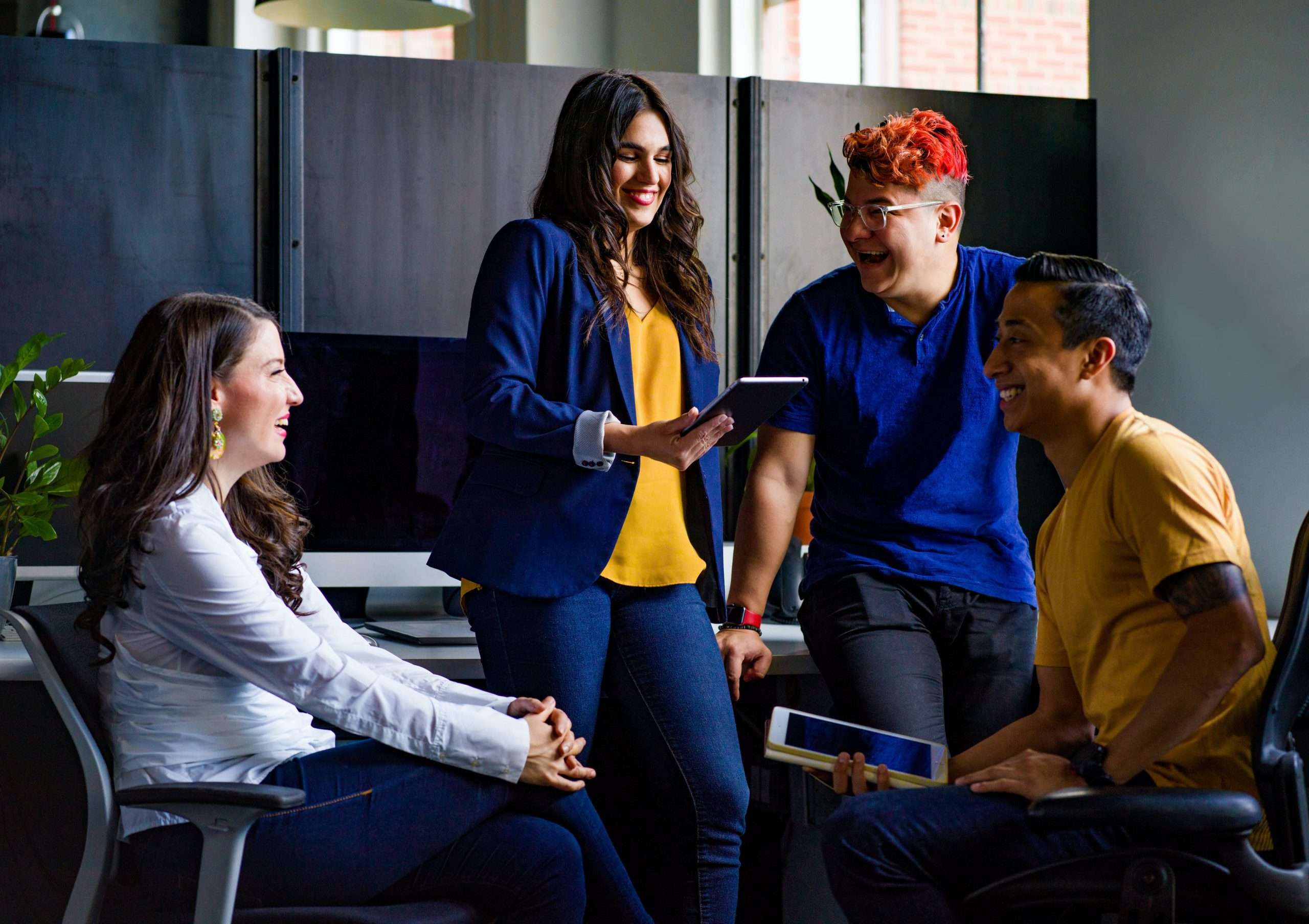 Why choose Acumen?
If you are an educational institution looking to enter a new market or increase your intake, you should choose Acumen. We have been providing over a decade of service to over 350 partners in 20 different countries who want to expand their institutions on an international level.
We partner with 16 of the world's top 100 universities and have a 90% client retention rate. This means that we provide results to our clients.
Whether you are looking for research and information about entering a new educational market, looking for talent from a new country or are wanting to learn more about legal regulations, we have the insight to help you.
---
Latest Report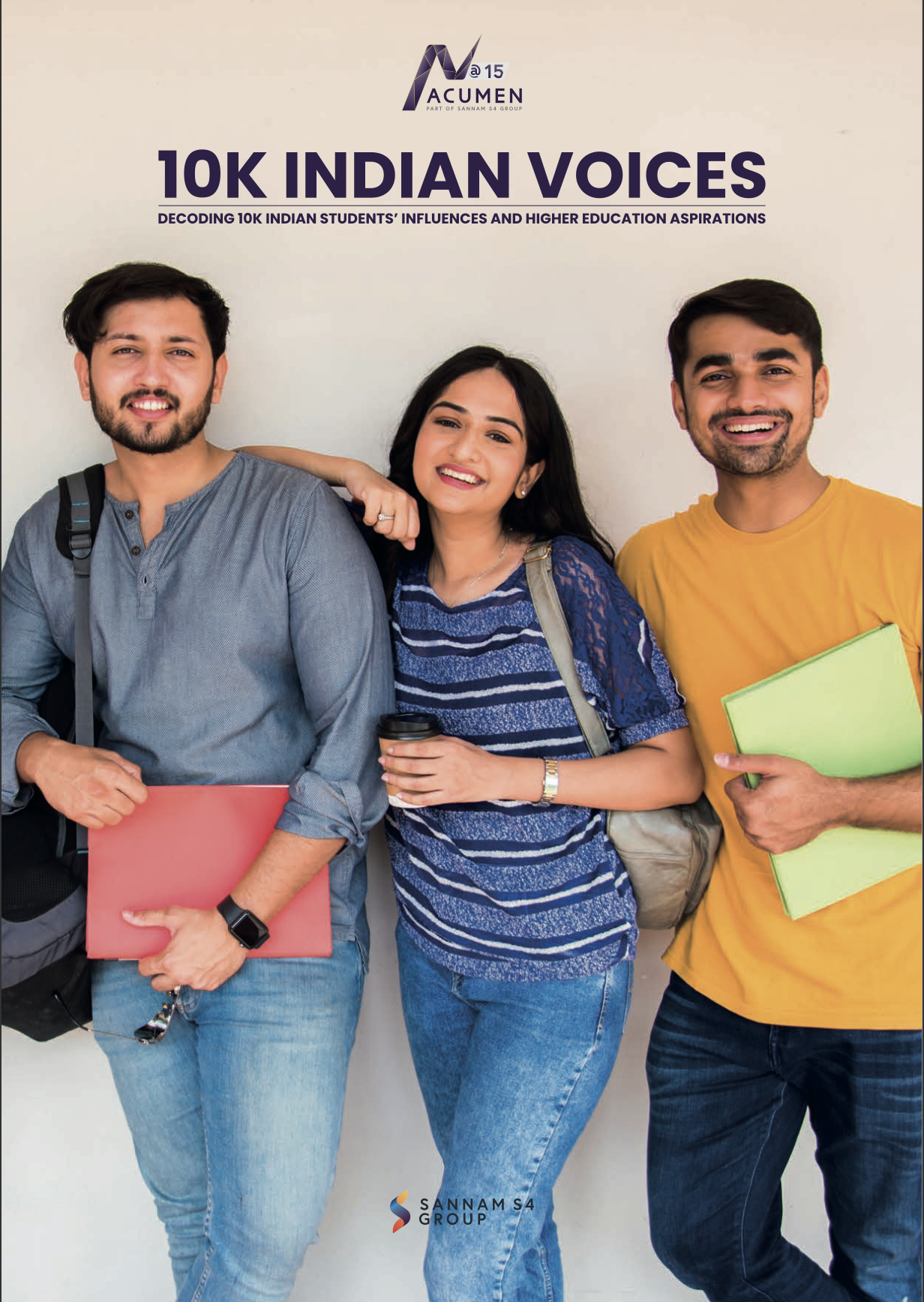 10k Indian Voices: Student Survey 2020-2021
The groundbreaking 10K Indian Voices survey is the first of its kind that captures a major shift in sentiment representative of the world's largest youth population in 2021.
---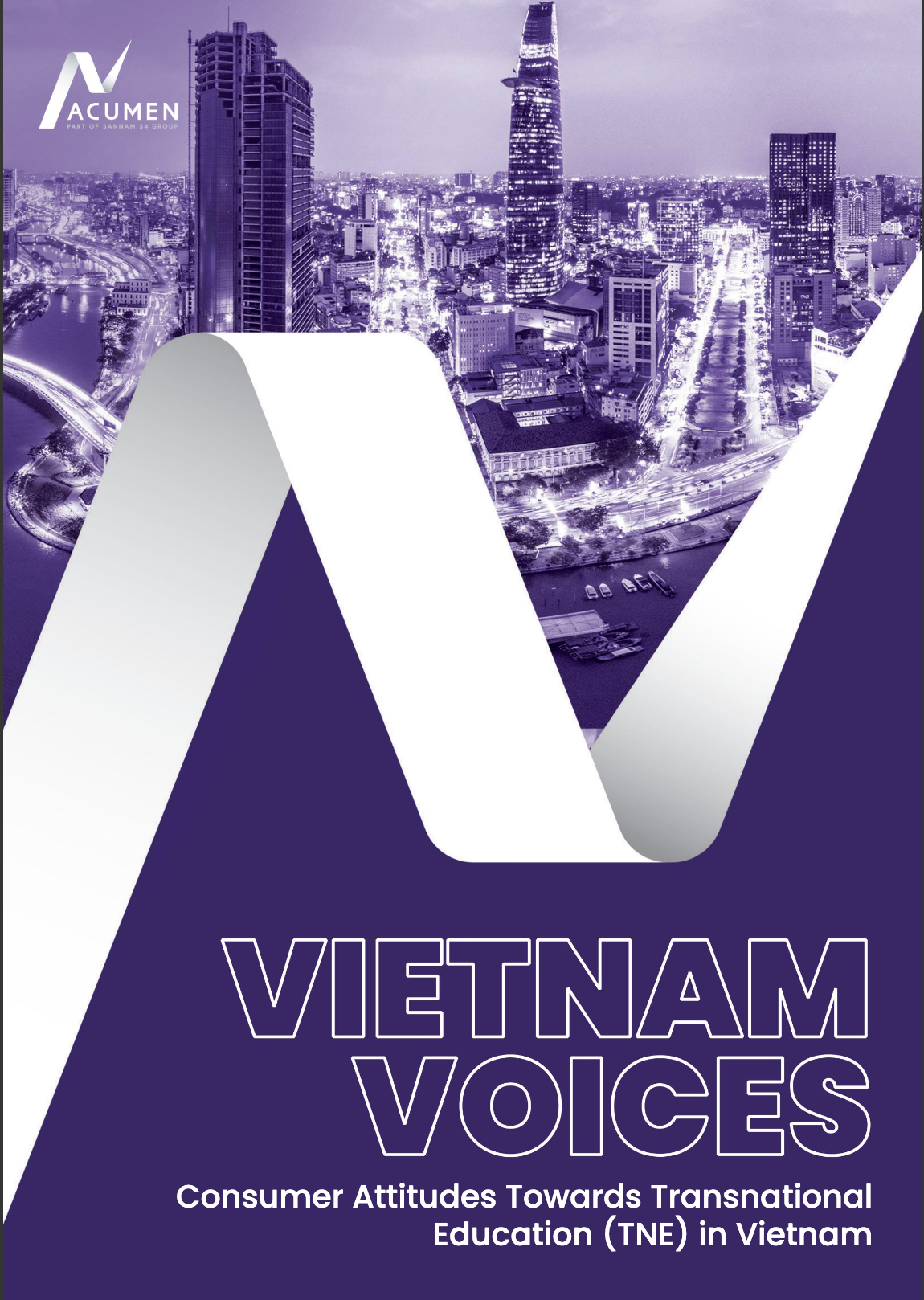 Vietnam Voices
Learn about the latest information about TNE opportunities in Vietnam with our comprehensive survey. This groundbreaking report is the first of its kind to focus solely on the market for transnational education in Vietnam.
Partner with Acumen
Leaders in global delivery and local representation