---
Transforming Student Enrolment and Enhancing the Student Experience: A Success Story
Acumen PACE Enrolment Services Case Study
---
---
---
---
---
---

Improved Accuracy, Speed and Volume Management = Improved Student Experience and ROI

In today's competitive educational landscape, Universities and colleges face the challenge of managing a high volume of international applications while striving to deliver an exceptional student experience.
Through Acumen's PACE Enrolment Services, one of the UK's most prestigious Universities transformed their admissions process, reduced offer turnaround times, and attracted a more diverse pool of talented students.
Here's how we helped:

Streamlining Application Assessment:
With Acumen's expertise and dedication to excellence, the University witnessed a remarkable transformation in their application assessment process. Leveraging Acumen's specialised services, the University was able to assess over 3,500 applications within an impressive 48-hour turnaround for 97% of the submissions. Moreover, incomplete applications were reduced by an impressive 50%, allowing the University to close applications earlier than the actual deadline, ensuring efficient and effective processing.
Efficient Document Chase:
Acumen implemented a streamlined document chase process that ensured the University received all necessary documents from applicants promptly. This efficient system played a vital role in expediting the admissions process, enabling the University to issue over 2,700 offers within a remarkably short span of time.
Reducing Offer Turnaround Time:
The implementation of Acumen's PACE Enrolment Services had a profound impact on the University's offer turnaround time. This significant reduction in turnaround time allowed the University to release a 20% higher volume of unconditional offers, attracting an increased number of talented international students to their programmes.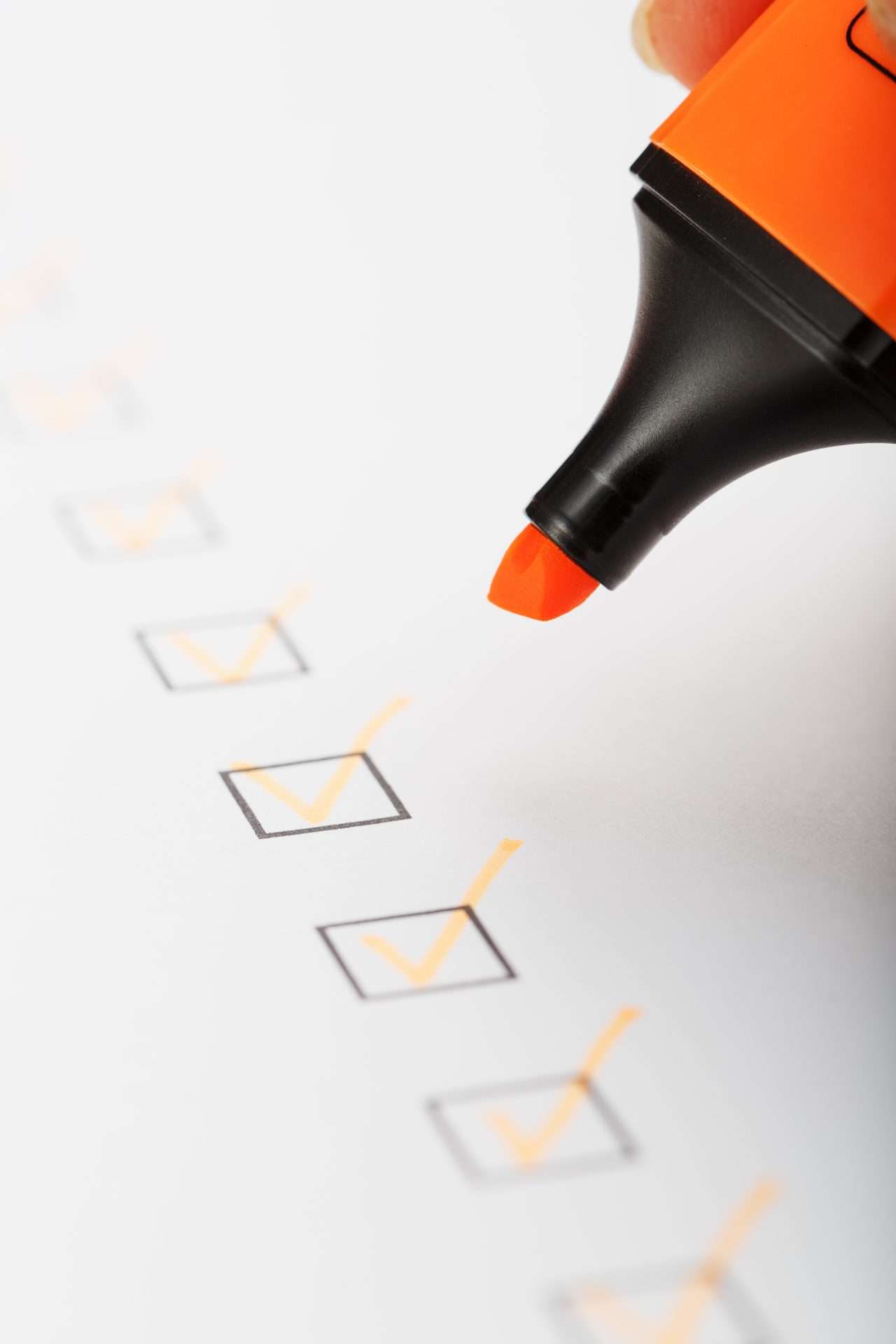 Insights from University Representatives:
Acumen's expertise extended beyond recruitment services. Their team provided invaluable insights from University representatives, conducting a thorough analysis of volume versus quality. This analysis had a profound impact on representative onboarding, performance reviews, and training to enhance the overall admissions process. Furthermore, a standardised decision metric was designed, minimising the need to escalate applications to faculty, school, or programme leaders for decision-making, streamlining the process even further.
Maintaining Quality:
With a robust in-house quality framework, Acumen ensured exceptional service and support throughout the admissions process. The University benefitted from an impressive project quality of 99.3%, solidifying their confidence in Acumen's commitment to excellence.
The Proof is in the Pudding:
Thanks to Acumen's transformative PACE Enrolment Services, the UK University experienced a significant overhaul in their admissions process, offer turnaround time, and student recruitment efforts. By leveraging Acumen's expertise and deep insights, the University successfully attracted a more diverse pool of international students. This positive outcome empowered the University to expand into new South Asian markets and introduce new courses, diversifying their offerings and reinforcing their position as an academic powerhouse.
In an era where universities must navigate a fiercely competitive landscape, optimising the admissions process and delivering an exceptional student experience is paramount. Acumen's ability to transform student enrolment and elevate admissions processes by streamlining the application assessment, reducing offer turnaround time, and providing valuable insights, proved to be a valuable partner in the University's quest for success. If your institution aspires to achieve similar results and enhance the student experience, partnering with Acumen can pave the way for transformative growth and unparalleled success.