---
Expert Ecosystem
Collaborating with experts to give clients the right information, backed by experience and know-how is a given within the world of consulting, but Acumen has taken the experience to a new level.
---
---
---
---
---
---

Block
What is the Expert Ecosystem?

The Expert Ecosystem (EE) is an evolution of the high-quality service offered to the education sector worldwide. By bringing together in-house and partnered experts across various specialisms, we deliver exceptional results for our client base. The Expert Ecosystem is the sum of our specialist knowledge, providing support to educational institutions to provide expertise where it is needed the most.
---
How does the Expert Ecosystem work?
Our Expert Ecosystem supports educational facilities and institutions by providing their collective experience and knowledge to grow and improve their brand profile over time. Through the EE, we're able to deliver resources and guidance on all niche areas of education, including:
Building beneficial partnerships
Internationalising and improving student recruitment
Entering and developing new markets
Providing guidance and TNE and pathway programming
Supporting the development of virtual and standard courses
Delivering branding and marketing for educational facilities
Supporting marketing and outreach activities to improve student enrolment
What are the benefits of the Expert Ecosystem?
We have proven that utilising our extensive expert network across a range of educational sectors ensures your particular pain points are met and resolved through a highly tailored, bespoke solution.
Access to more than 300 years of collective experience in an ever-expanding network
Global experience from in-house and partnered experts
Versatile knowledge across a range of educational specialisations
Supporting organic growth through partnerships and expert support
Meet Our Experts
Our team is here to support educators in enhancing enrollment, connecting with new markets, and internationalising their educational services for continued growth and development.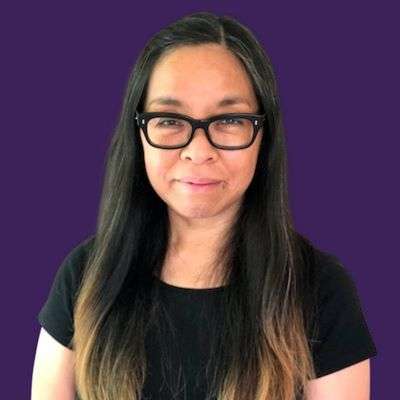 Anna Esaki-Smith
Recruitment, Marketing and Outreach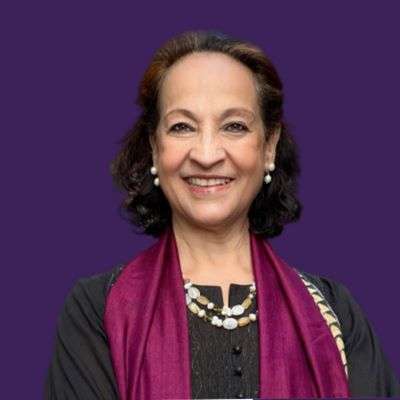 Dr. Maina Singh
Liberal Arts, Designing Hybrid & Online courses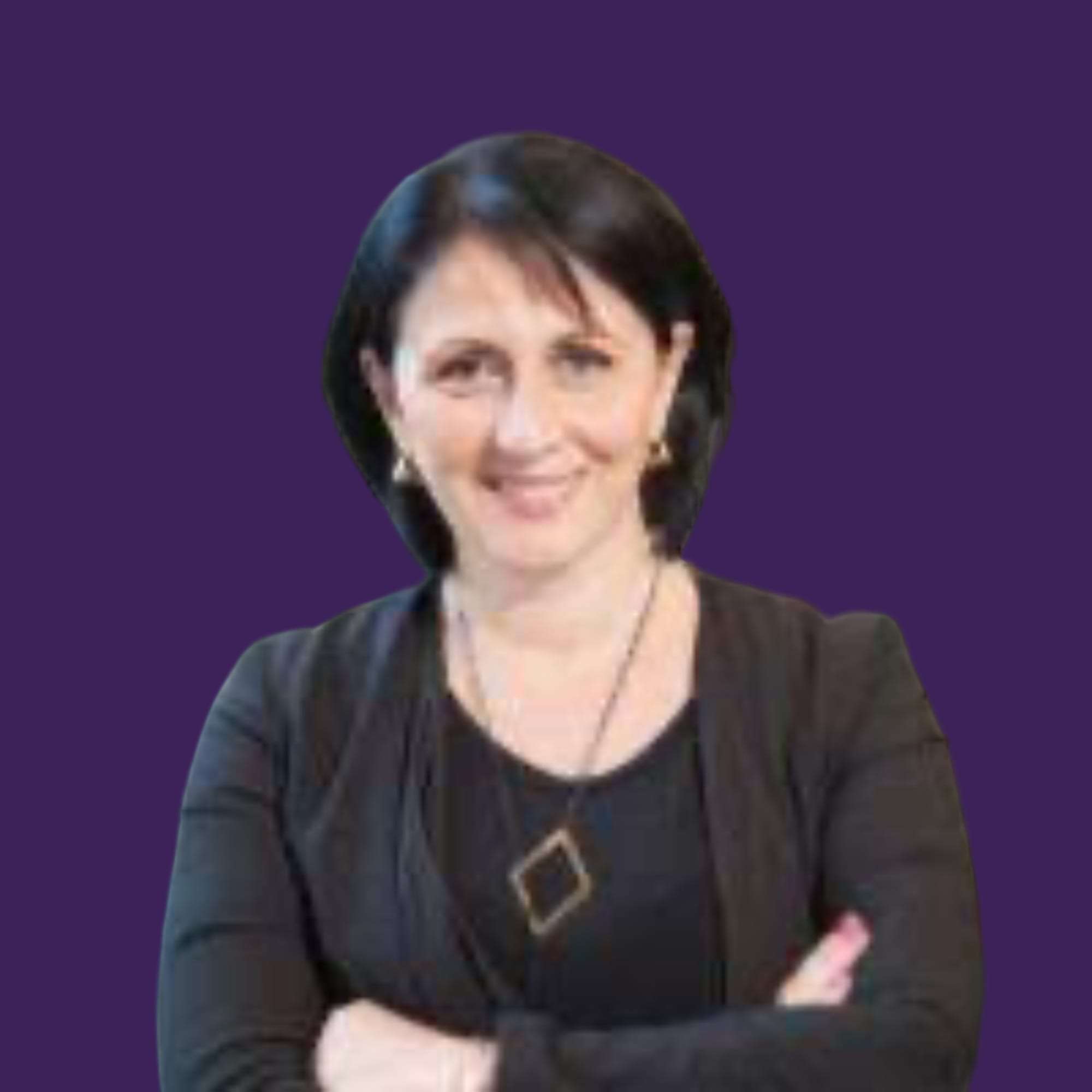 Nelly Purcell
International HE Marketing and Recruitment strategies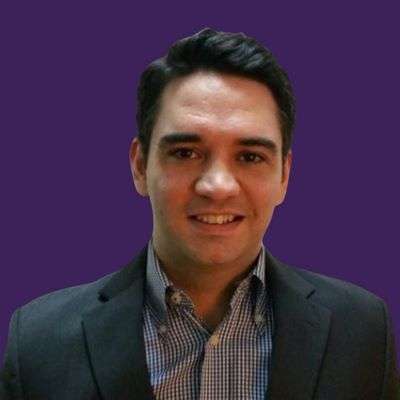 Tim Carnley
Recruitment strategy, Branding & Marketing for Schools, TNE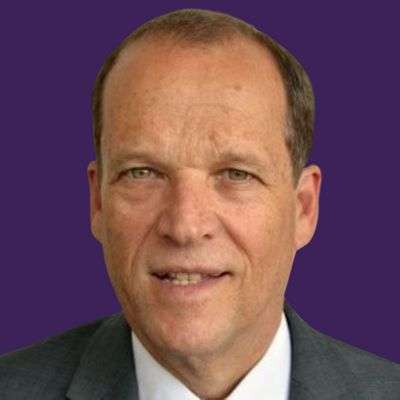 Mark Taylor
Higher Education, Pathways & Trans-National Education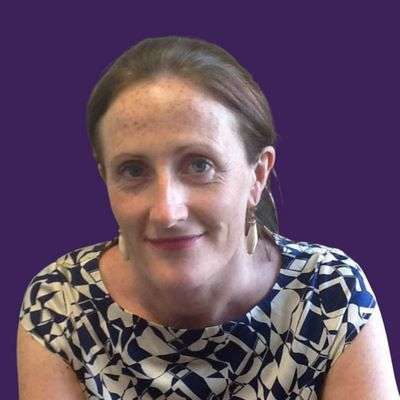 Noreen Lucy
Partnership building, Diversity & Social Enterprise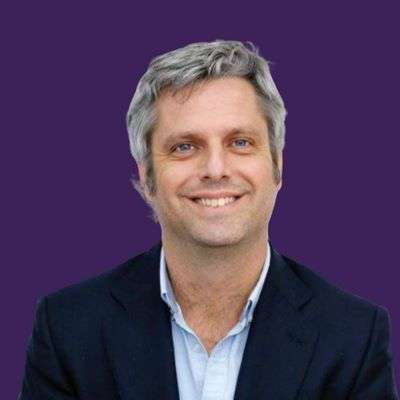 Juan Figar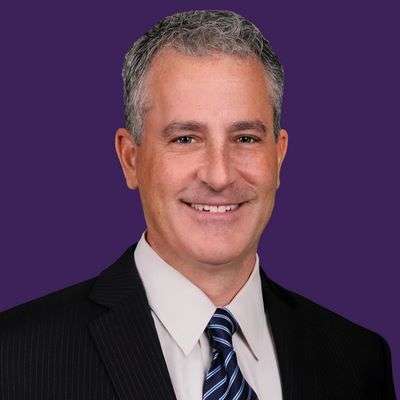 Jason Schrott
Recruitment, Online & campus-based education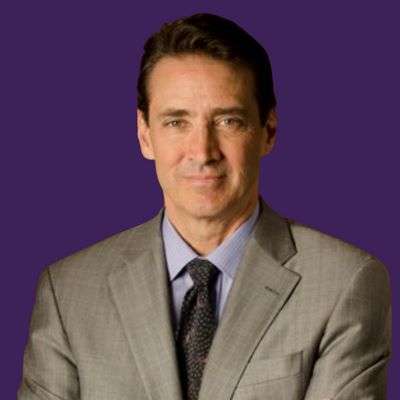 Brad Farnsworth
International Higher Education Policy & Student Recruitment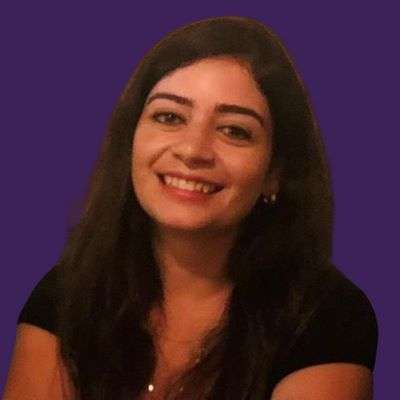 Sara El Dallal
Digital Marketing, Program Management, & Community Outreach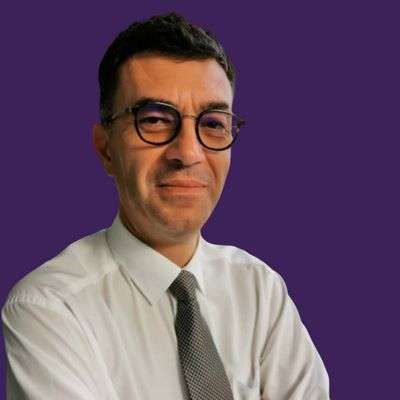 Francois Therin
Strategic change, Revenues generation, & Research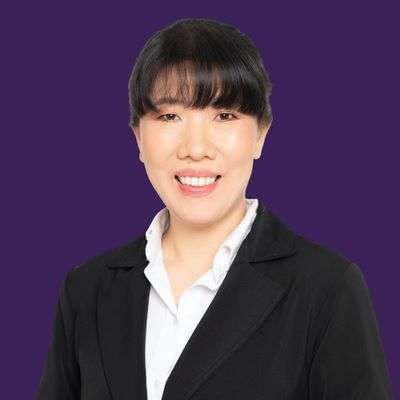 Yo Picolos
Agent management, Student recruitment, & Market Development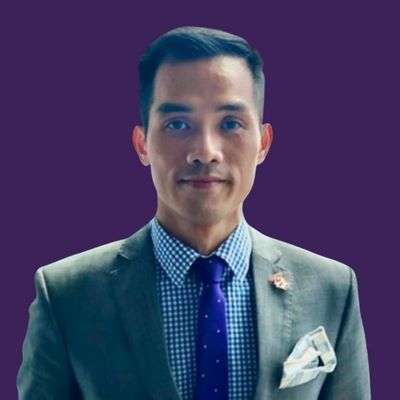 Trung Doan
Student Recruitment, Academic Operation, & Government